health and wellness
The Importance of Primary Care
Having a primary care physician is important at all stages of life. Here are just a few reasons why.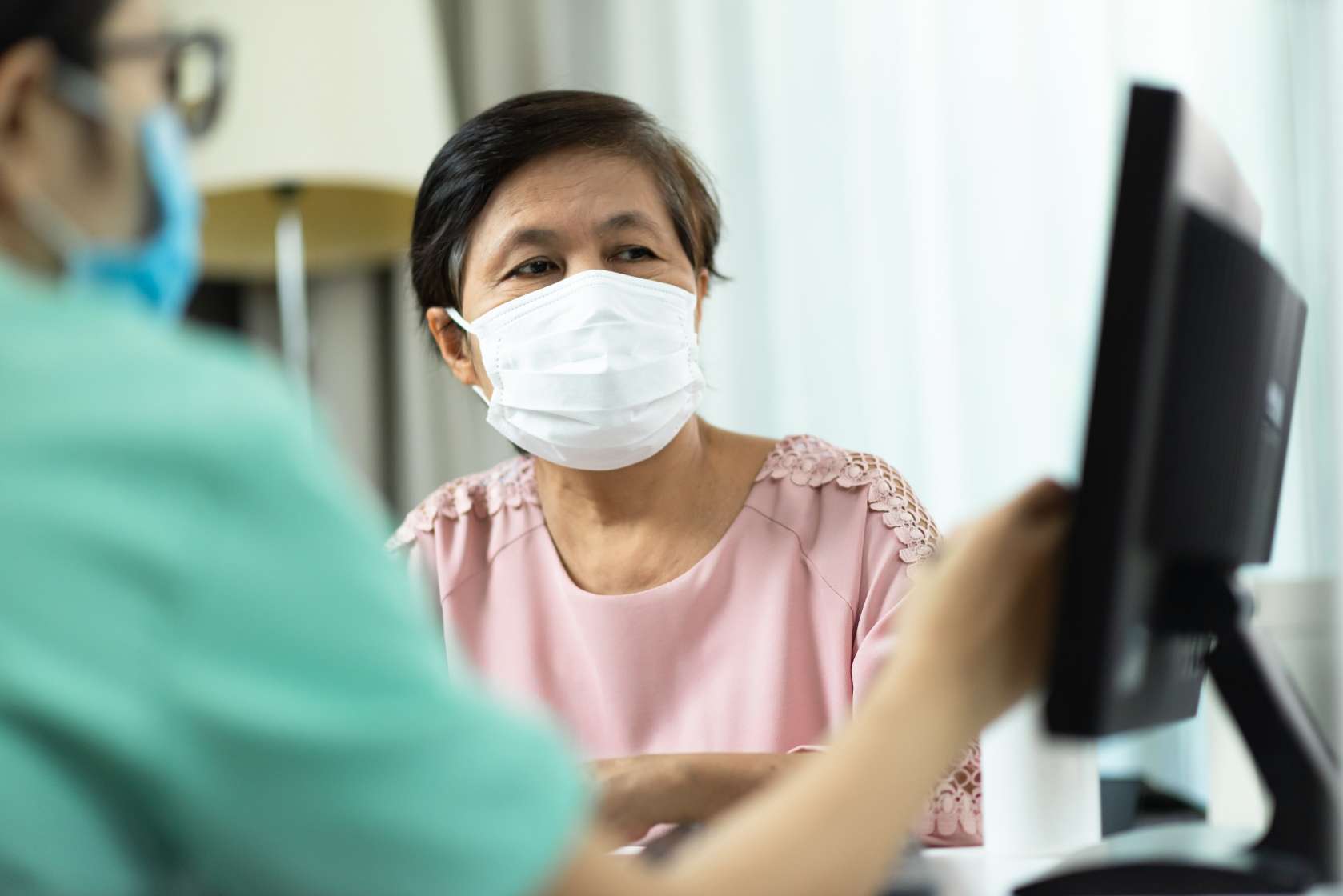 Recent Posts
The Impact of Outpatient Occupational Therapy
Category:
Occupational Therapy
A UF Health patient shares how occupational therapy helped him recover from an injury.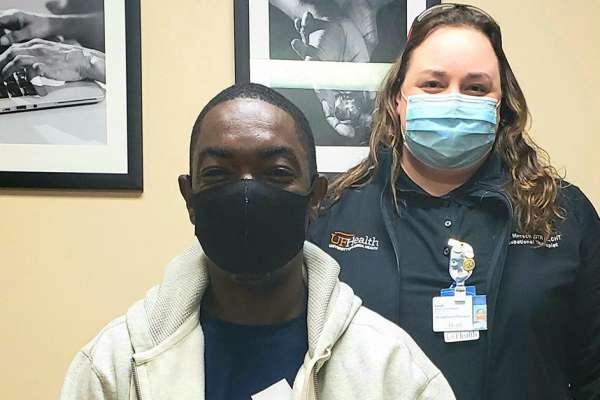 Summer Camp Safety in the COVID-19 era
Category:
Children's Health
Considering summer camp for you children this year? Make sure the camp you choose follows the newest safety guidelines from the American Academy of…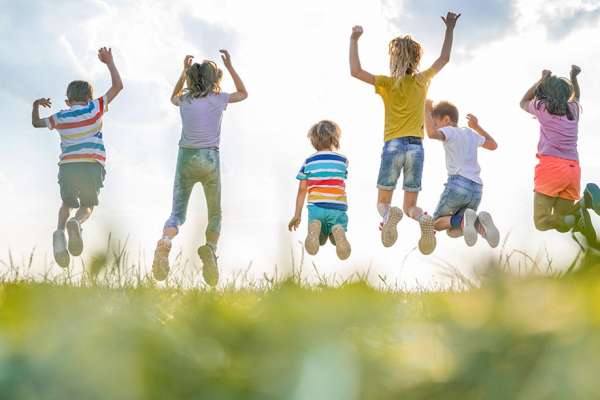 Occupational Therapy's Role with COVID-19
Category:
Employee Spotlight
We continue celebrating National Occupational Therapy Month by highlighting how occupational therapy has benefited COVID-19 patients.