community health
Keeping Stress at Bay during COVID-19
The coronavirus is sure to cause heightened stress and anxiety. Here are a few ways to keep calm.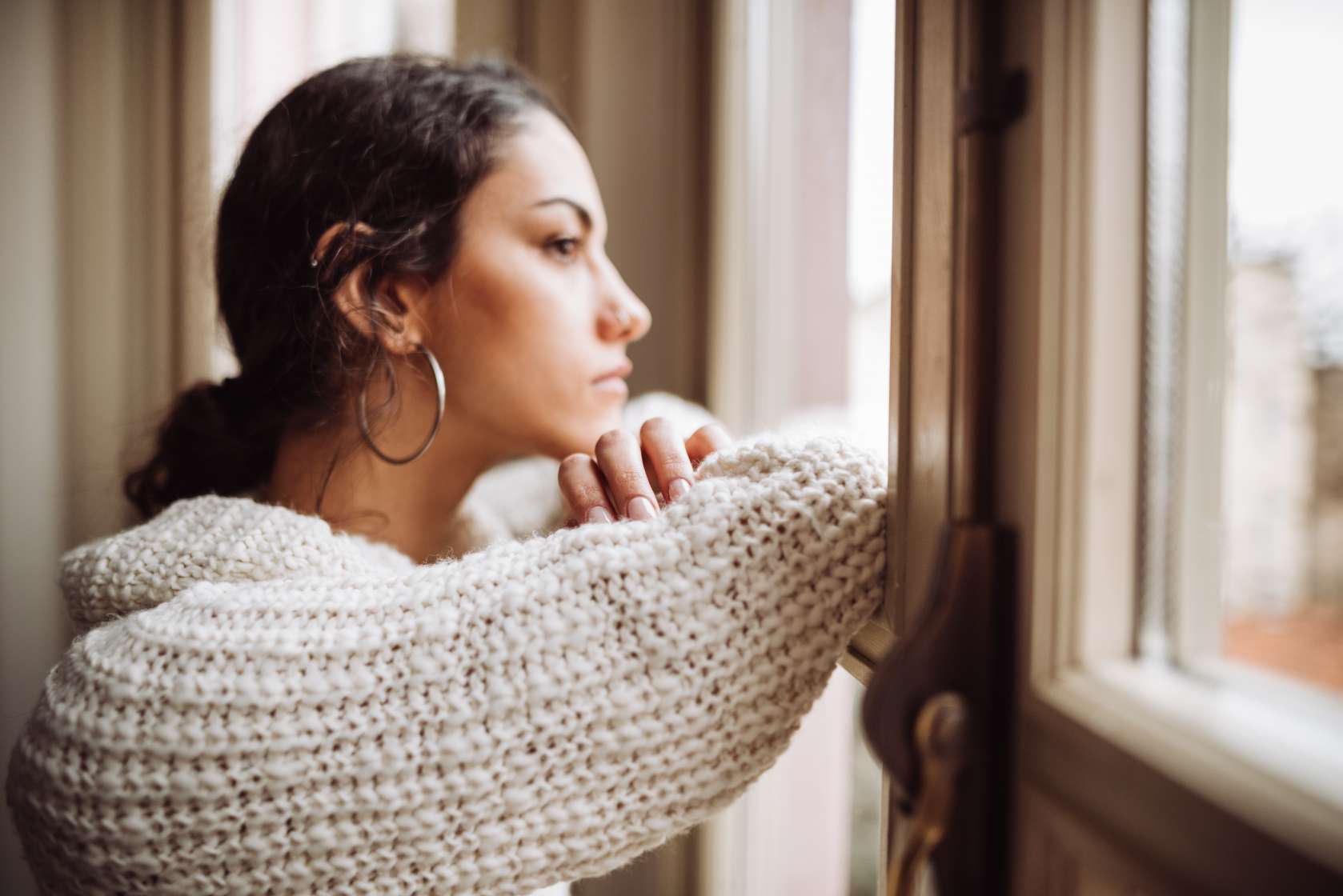 Recent Posts
Mindfulness: Focus On What You Can Control
Category:
Health and Wellness
"With mindfulness, you can establish yourself in the present in order to touch the wonders of life that are available in that moment." -Thich…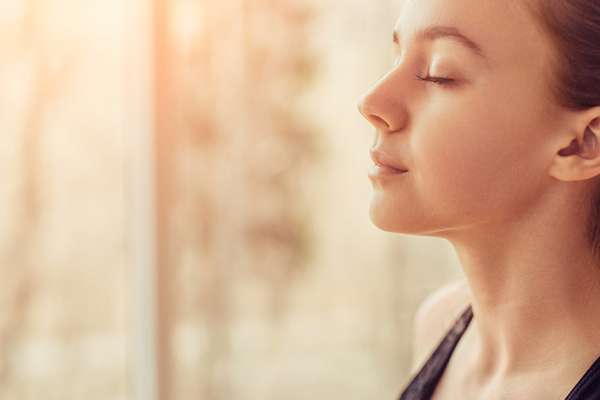 How Safe and Effective is Melatonin?
Category:
Health and Wellness
Whether you're on the front lines of the COVID-19 outbreak or staying at home, getting a good night's sleep is more difficult than ever before. …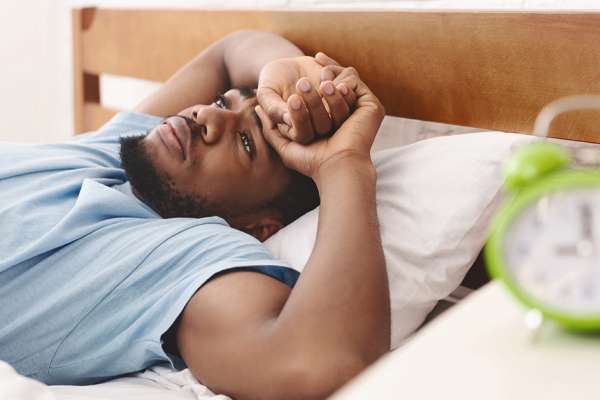 Healthy Eating at Home
Category:
Health and Wellness
As many of us continue to practice social distancing by staying home, it can be tough cooking and eating the same things every day, and easy for us…