children's health
Does your child need an annual physical?
Not all parents realize that annual physicals for healthy children are a crucial part of their health care. UF Health pediatrician explains why these visits are so important for children and parents.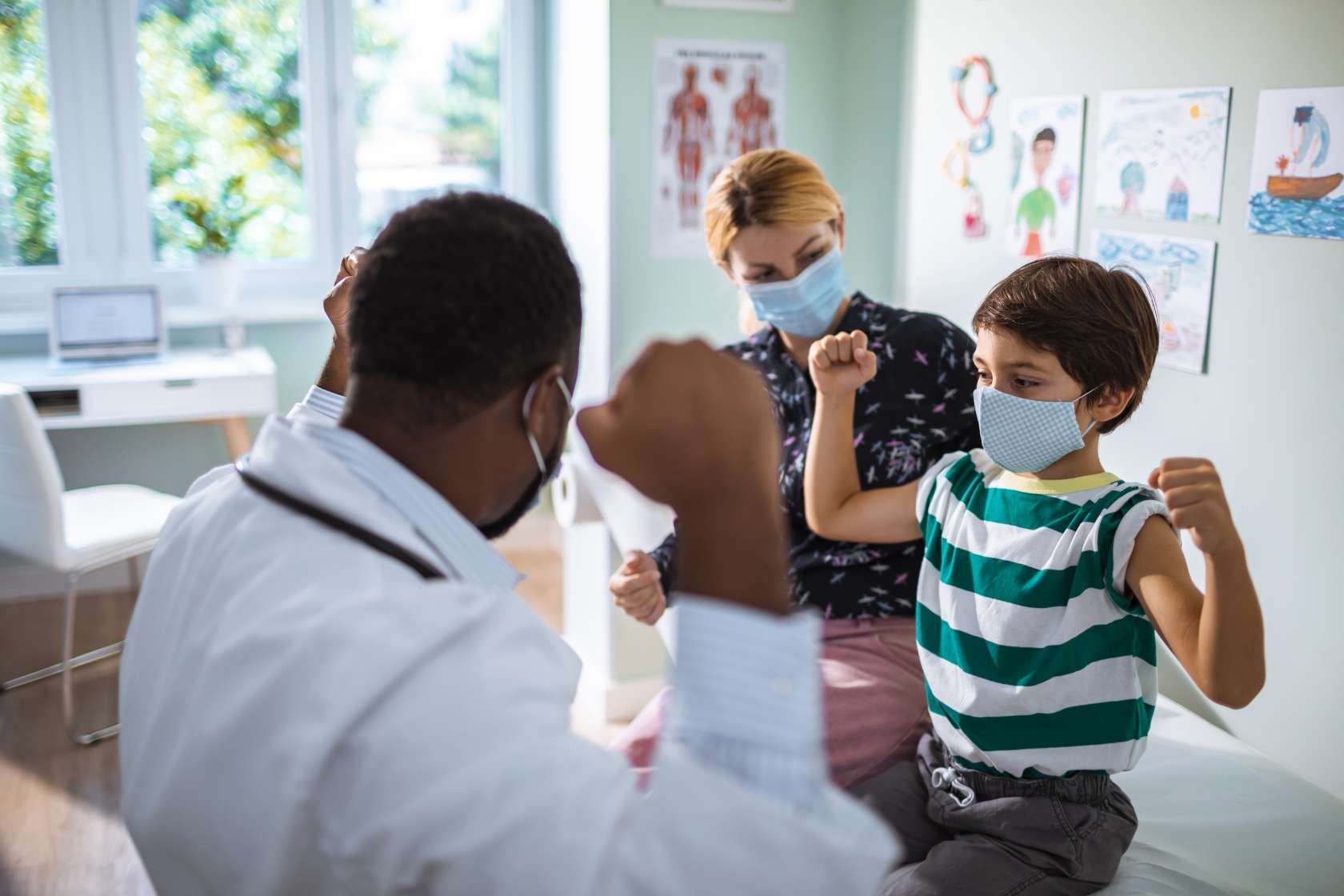 Recent Posts
Navigating Over-the-Counter Medications to Manage…
Category:
Pain Management
Managing pain after an emergency room visit typically involves over-the-counter medications. Our Pain Assessment and Management Initiative team…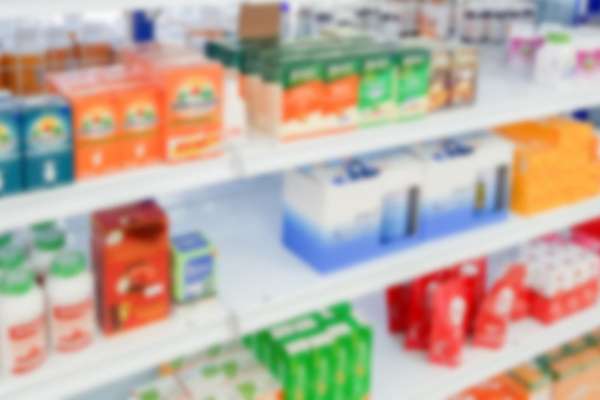 What every man should know about prostate cancer
UF Health urologist describes the basics of prostate cancer, including recommendations for screening, common risks and symptoms and treatment options.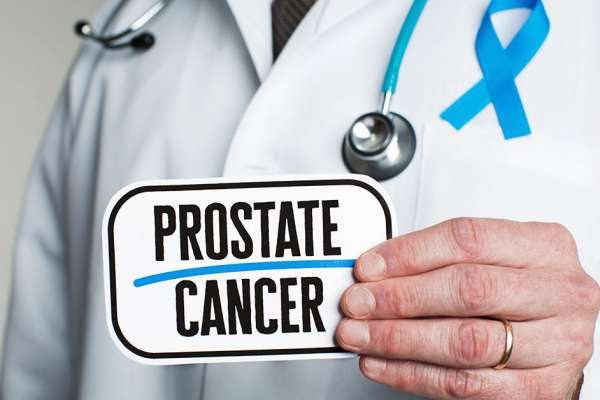 Sniffing out the best course of treatment for…
Category:
Allergy and Asthma
UF Health Family Medicine provider describes different types of sinus infections, causes and treatments.