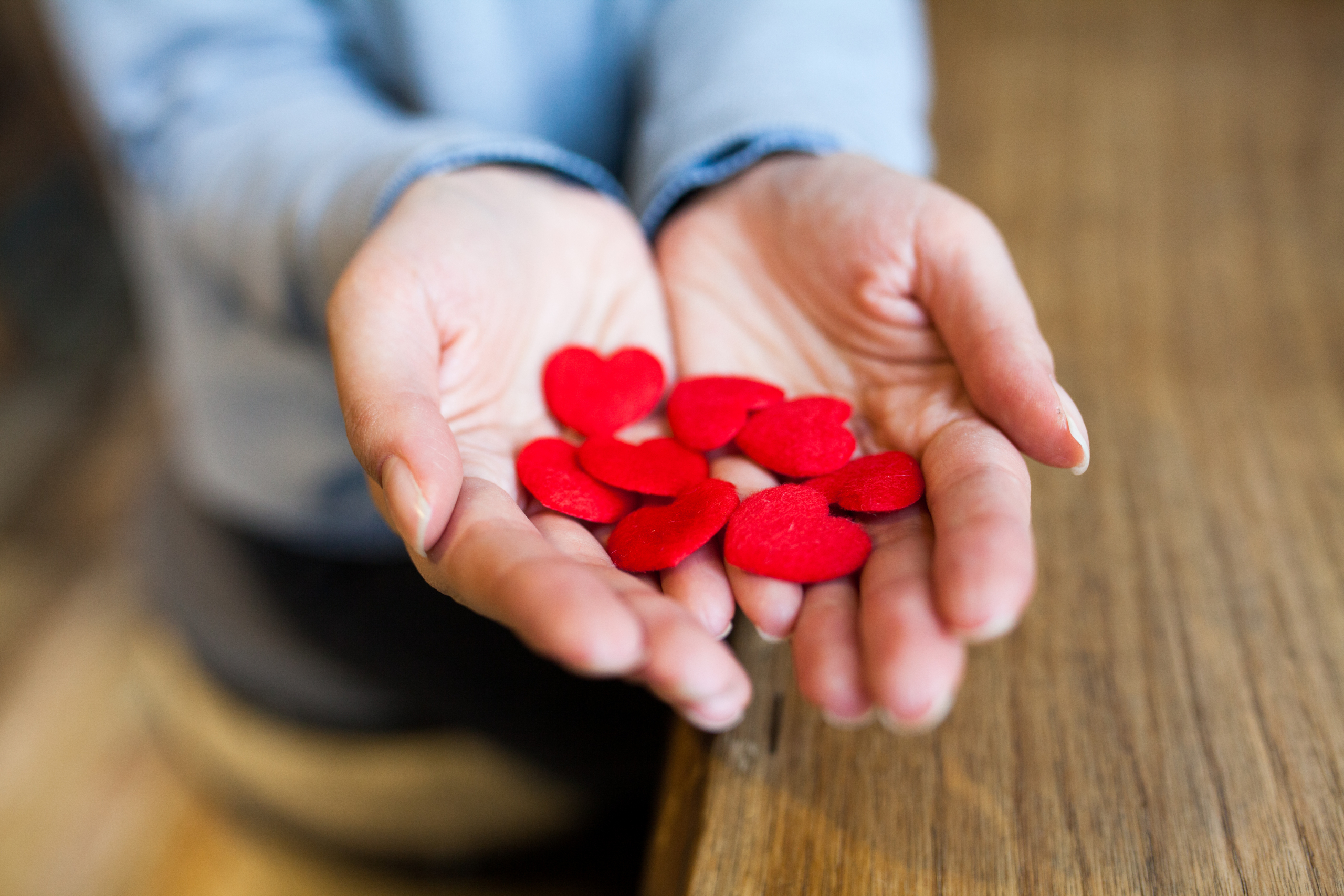 An accident is never planned. While steps can be taken to prepare for unexpected events, no one plans for accidents — except hospitals. Agnes Aysola, MD, director of transfusion medicine at UF Health Jacksonville, recently explained the necessity of planning.
"For us, being a Level I trauma center, we always have to have blood products on the shelf, and we never know if an injured patient shows up how much that person will need," Aysola explained.
The American Red Cross reported that every two seconds someone in the U.S. needs blood. While that statistic is eye opening, it doesn't truly illustrate just how much blood one hospital needs. In one month, UF Health Jacksonville typically uses between 1,100 and 1,500 units, which translates to 30-50 units per day.
"That's the average but with injured patients we could have much more," Aysola said. "In the past, we have had patients who needed more than 100 units of blood products. It varies so we have to always be prepared for these unexpected occurrences."
This is why donating blood is so important, Aysola explains. She points out that unless someone has had a family member who needed a blood transfusion, or if they needed it themselves, they may not understand the importance of donating.
"Blood cannot be manufactured. It has to be donated by a person," Aysola said.
Only one unit, or pint, is taken when you donate blood, yet a single car accident victim could require up to 100 units. The whole unit of blood taken can be separated into three categories: platelets, red cells and plasma. Platelets have a shelf life of five days, red cells can last up to 42 days and plasma can be frozen for up to a year.
Donated blood expires, which is why Aysola encourages everyone who is eligible to give blood. "From registration to donating, it's less than an hour," she said. "During that time, you could help three people with your blood products."
If you have never donated blood before, don't be nervous. Aysola explained that it's a very safe process. She encourages people to eat a good meal and drink fluids beforehand to reduce the possible side effects.
"The units donated here stay in the community," Aysola said. "You are really donating to your neighbor."
UF Health Jacksonville works with OneBlood for collecting, cataloguing and supplying blood products. Visit OneBlood.org/donate-now to find a blood donation center near you.
Department:
Pathology – Jacksonville
Associate Professor; Medical Director, Coagulation Laboratory; Medical Director, Transfusion Medicine; Program Director, Transfusion Medicine Fellowship; Associate Program Director, Pathology Residency