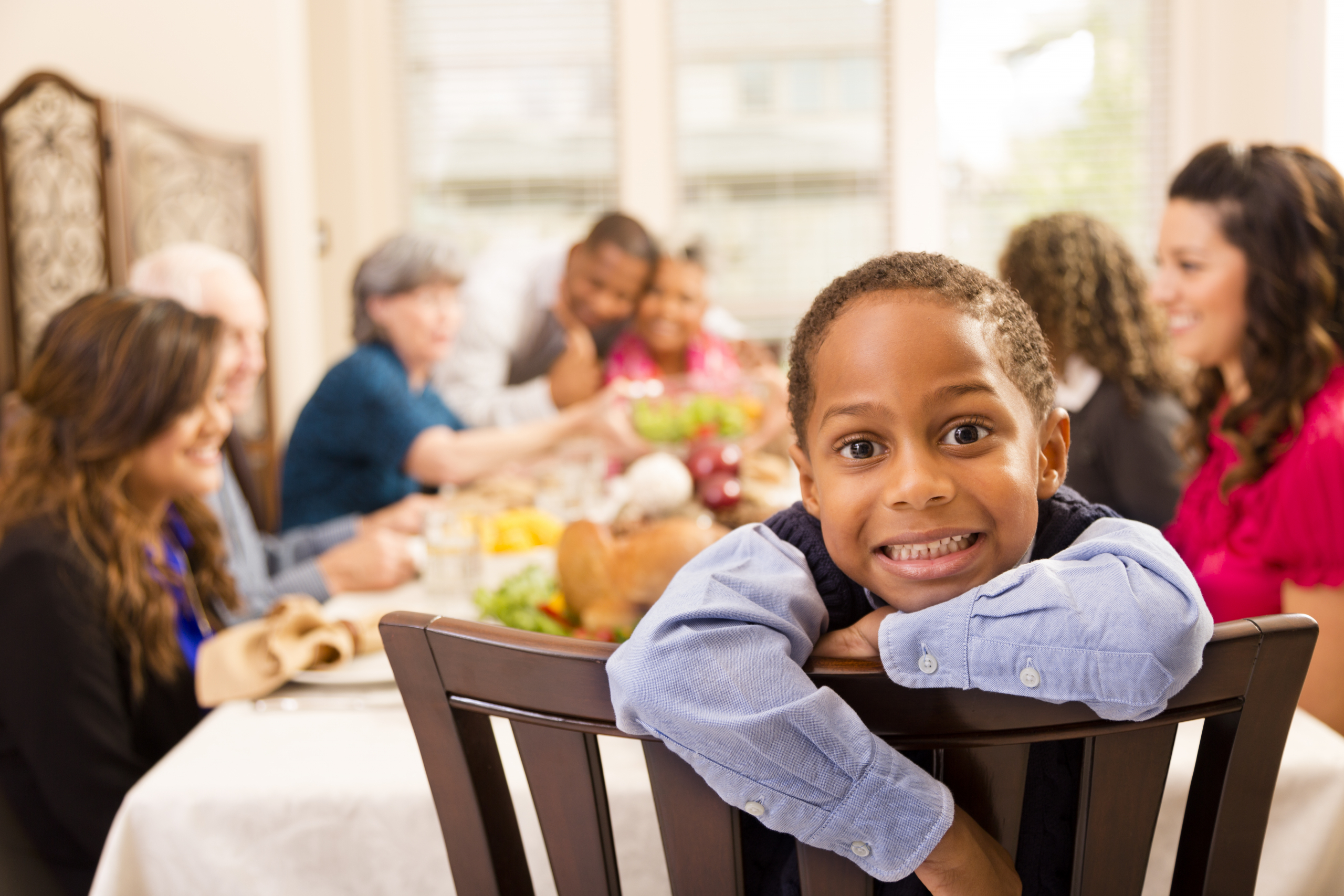 'Tis the season to be jolly. That sentiment may be a popular holiday tune, but in reality, this time of year can be very stressful. The holidays are stressful for a lot of reasons: money problems and having to buy gifts, dealing with difficult family members, having lots of parties and obligations, and people pulling from different directions.
To make the holidays less stressful, have a realistic, balanced perspective about things. Holidays are busy, crazy times, and everybody gets stressed out. But you need to have a realistic idea of what's going to happen and what's not going to happen. Nobody has the perfect holiday, nobody is going to fix the perfect holiday dinner, nobody has the perfect family so you need to do the best you can, and accept the things you can't control.
Also, remember not to commit to doing too much. During this time of year, everyone gets a lot of requests to attend parties, make food or baked goods or attend other events. Learn how to say "no," and weigh the pros and cons of each invitation or request. Ask yourself four questions before saying "yes":
Is this something I really want to do?
Is this something I have time to do?
Is this something that's going to help me feel better?
Is this something that's really going to stress me out and not contribute to my joy?
You have to make some tough decisions. If people get upset about it, it's okay. They will get over it. You have to set some appropriate limits and boundaries.
Unfortunately, dealing with difficult family members or friends can be part of the season. If this is unavoidable, limit the amount of time spent with those people. If you must attend a family event, try to get away by taking a walk or set a specific amount of time to stay and then give a good excuse and leave.
Don't submerge yourself in a negative environment because that's not going to help. If you suffer from stress, anxiety or depression, the best thing to do is stick to your routine. If you normally eat well, sleep well, exercise, avoid drugs and alcohol and take care of yourself, you should keep doing those things during the holidays because it will protect you against some of the depression.
Remember to take time away if you're getting overwhelmed during this holiday season. Go find a quiet place, take a walk, listen to music, whatever you need to do to kind of distract yourself and give yourself some time. To schedule an appointment with UF Health Psychiatry – Jacksonville, please visit UFHealthJax.org/psychiatry or call 904-244-0411.
Department:
Surgery – Jacksonville
Associate Professor; Director, Center For Healthy Minds And Practice