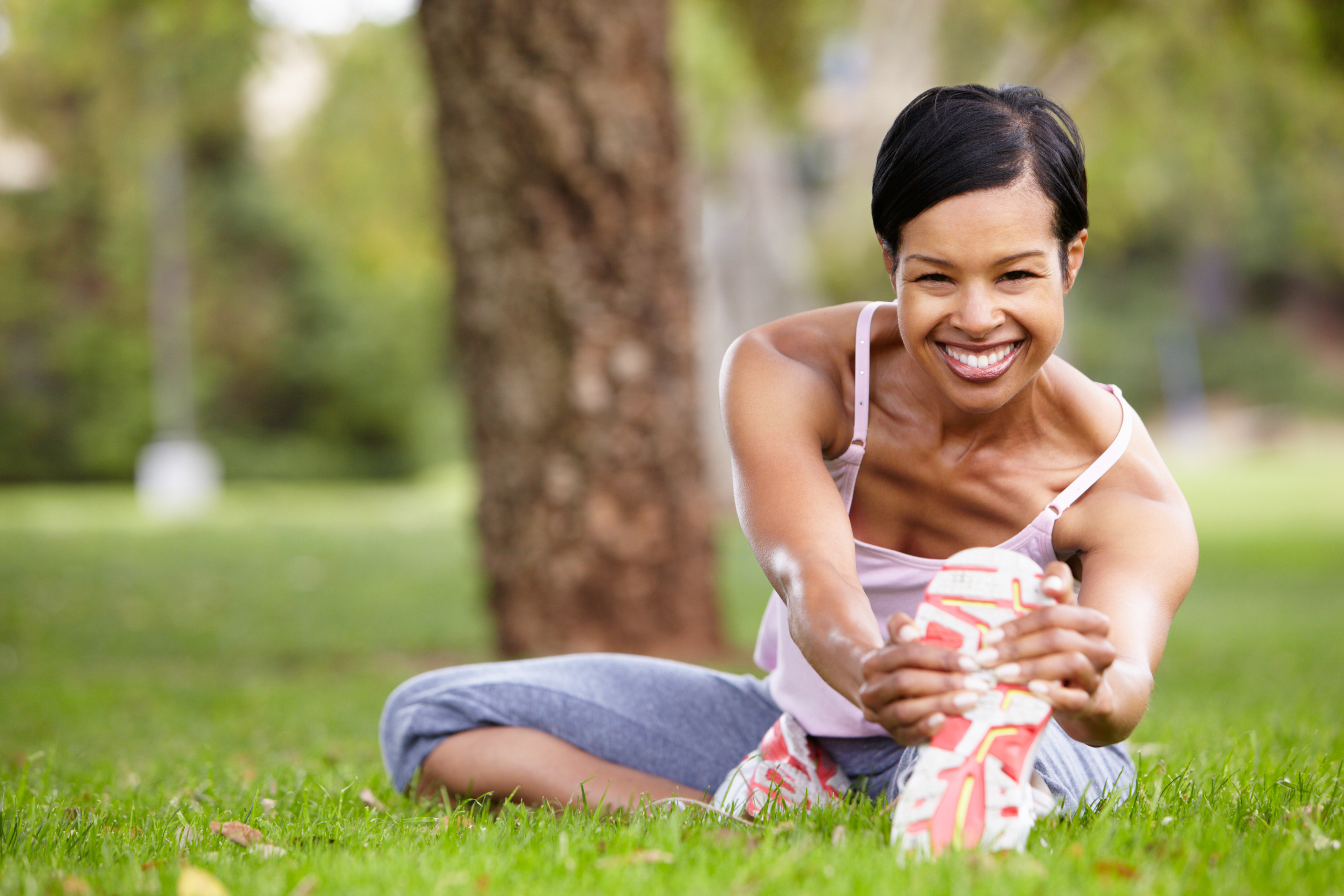 Arthritis is incredibly common as there a more than 100 different types of arthritis. It is an inflammation of one or more joints that occurs when the cartilage, or shock absorber, breaks down and no longer protects the joints or allows them to move smoothly. Without the normal amount of cartilage, the bones rub together causing swelling and stiffness.
The most common cause of arthritis is trauma. Bone fractures that break into the cartilage create a lot of problems and that often leads to arthritis. The UF Health Orthopaedic Surgery team treats fractures initially, and then if the condition progresses to arthritis, the podiatrists within the Division of Foot and Ankle will intervene. In addition to fractures, arthritis may result from general "wear and tear" on joins, an autoimmune disease or bacterial infection.
What are the symptoms of arthritis?
Arthritis usually starts off with a dull, achy pain, but can become more nagging, like a toothache. Then it progresses into sharp, shooting pains. It's not something that comes on right away, but gradually usually with the following symptoms:
Joint pain
Joint stiffness
Joint swelling
Reduced ability to move the joint
Redness and warmth of the skin around the join
Treatment for arthritis
There are two permanent treatments for arthritis: fusion and joint replacement. You can replace almost any joint in your body these days, or you can fuse two bones together, eliminating the joint altogether.
Fusion is a more permanent solution, but if you can get a joint replacement, go ahead with that. If you fuse a joint, the motion has to come from somewhere. It usually puts pressure on the adjacent joints. If you were to fuse an ankle, it can affect your knee or your foot joints in the future and put those at risk for developing arthritis.
Lifestyle changes can also have a positive impact on arthritis. Exercise and stretching can help relieve the stiffness and pain as well as improve muscle and bone strength. It's also recommended to use ice on the inflamed areas and gently massaging the area.
If you are experiencing problems with arthritis or other foot and ankle conditions, schedule an appointment with our team by calling 904-244-0411 or visit UFHealthJax.org/foot-ankle.
Department:
Orthopaedic Surgery and Rehabilitation – Jacksonville
Associate Professor; Chief, Division Of Foot And Ankle; Program Director, UF Health Jacksonville Podiatry Residency