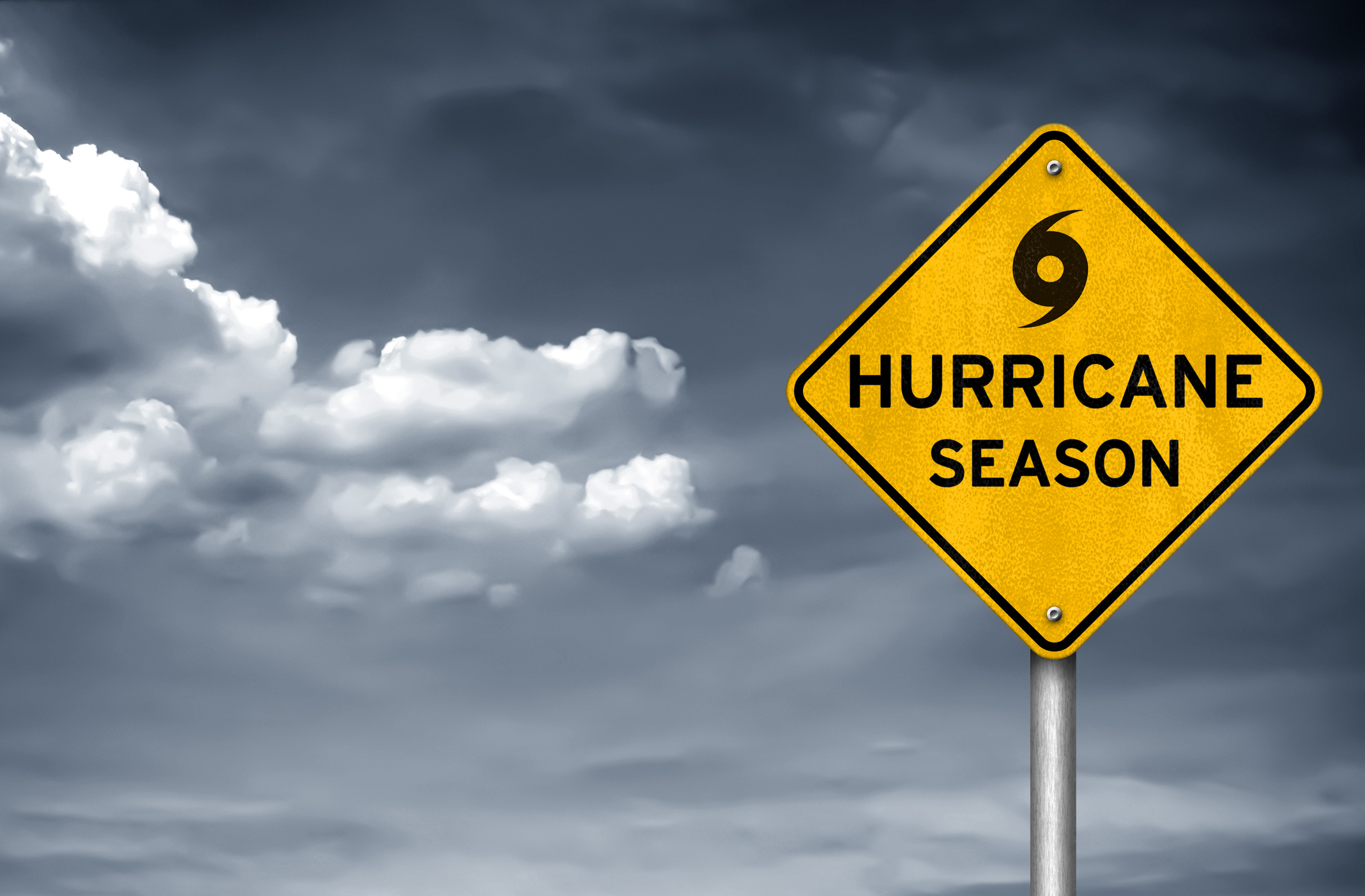 With the 2019 hurricane season in full force, an often forgotten part of storm preparedness and cleanup is infection prevention. In addition to the physical damage a tropical storm or hurricane can produce, flooding and power outages can also produce unseen hazards in the hours or days following a storm. Here are some infection prevention tips:
Water safety: During emergencies, household water may be contaminated or not running at all. Listen and watch for boiled water advisories from local authorities. In case household water is shut off entirely, have hand sanitizer available for use before cooking, after using the bathroom and after participating in cleanup activities. Make sure you and your family have enough bottled water on hand before storms hit.
More water safety: Stay out of floodwater, as it can be very unsafe. Floodwater may contain human or animal waste, household, medical or chemical waste, downed power lines and other pollutants. Additionally, fast-moving floodwater can pose a drowning risk for even the best swimmers.
Food safety: Strong storms often force power outages that can last hours, days or weeks. Perishable food needs to be kept at or below 40°F to prevent microbial growth. Once food temperature reaches above 40°F for more than an hour, the food should be discarded. If your power goes out, try to limit opening the doors of the refrigerator as it will keep the internal temperature from rising too rapidly.
Clean up safety: Always use personal protective equipment when cleaning up storm debris. Mold, fungus and other contaminants may be present at high amounts due to increased moisture. Gloves, protective glasses or goggles, ear plugs and sturdy shoes are all great ways to protect yourself from hazards after a storm.
Head here for more infection prevention tips from the Association for Professionals in Infection Control and Epidemiology (APIC).
The Infection Prevention and Control team at UF Health Jacksonville is dedicated to patient and employee health in the community and was recently one of six international winners of the Heroes of Infection Prevention Award from APIC.
Department:
Quality Administration
Dir Accreditation & Infection