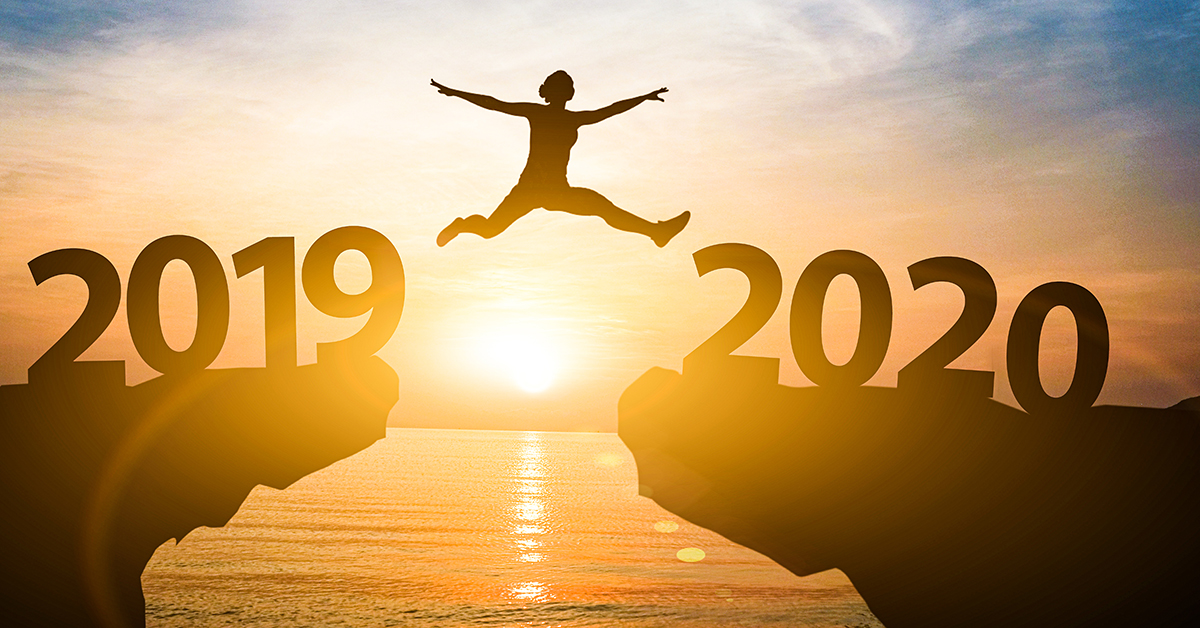 If you're like the millions of Americans kicking off new resolutions and wellness plans in 2020, it can seem overwhelming at first. While many choose the first month of the year to start incorporating healthy lifestyle changes, it is important to understand what defines wellness before the journey begins.
There are many preventive measures that people can take to help ensure optimal health and wellness. Regular checkups with a primary care provider ensure you receive the proper immunizations and monitor blood sugar, cholesterol and blood pressure. Additionally, it's important to obtain the proper cancer screening tests, such as annual pap smears and recommended colonoscopies to help detect irregularities at an early stage when treatment may be most effective.
However, wellness is more than just screenings and being free from illness. Wellness is a conscious, self-directed process to achieve optimal health. It is multi-dimensional and holistic, positive and affirming. It is an active process through which people become aware of and make healthy choices that improve health, longevity and well-being.
Wellness can be divided into the following categories:
Physical, which includes exercise, healthy eating, proper sleep and sexuality
Emotional
Occupational
Intellectual
Environmental
Spiritual
Social
Wellness is dynamic and constantly changing; there is no quick fix to find the right balance. The more attention you pay to each of the wellness categories, the more likely you will remain healthy and the more fulfilling our lives will be.
To learn about upgrading your wellness plans in 2020, register for the next Prime of Your Life women's health series event featuring Dr. Alan Halperin. The event will take place on Monday, Jan. 27 from 6 p.m. to 7:30 p.m. Registration is free and includes a light meal. To reserve your spot or for additional information, visit UFHealthJax.org/poyl.
Department:
Medicine – Jacksonville
Emeritus Professor