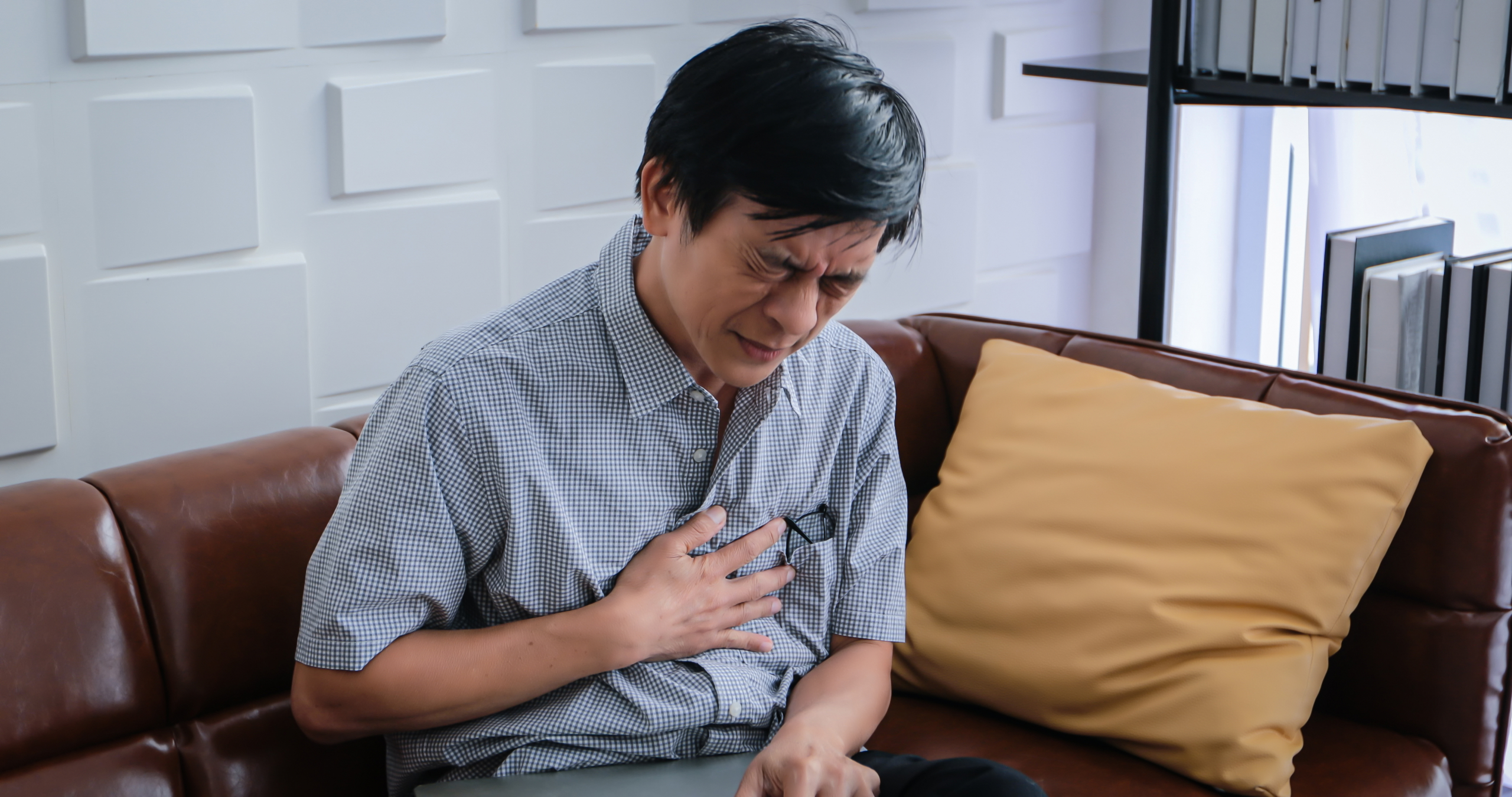 The number of patients with medical conditions and life-threatening emergencies coming to emergency departments across the country has sharply declined since the start of the COVID-19 pandemic. Fewer cars on the road and more people at home due to business and school closings are contributing factors, to be sure, but they are not the only reasons.
Some people experiencing heart attacks, strokes and other serious emergencies are staying home and enduring very serious symptoms due to their worries about COVID-19 exposure. Delaying or avoiding treatment is ill-advised and very concerning to our health care providers. Depending on the underlying cause, the longer someone goes without treatment, the more likely they are to have permanent damage or even die.
Highly trained emergency medicine professionals are prepared to treat the entire range of life-threatening and non-life-threatening emergencies. They have the necessary resources available to manage medical, surgical and traumatic conditions. Symptoms such as severe chest pain; weakness of an arm, leg or of the face; signs of severe infection or severe abdominal pain require immediate evaluation and treatment, as they may be more deadly than COVID-19.
UF Health stands ready to handle emergencies 24/7. We have taken extra precautions to provide an environment as safe as possible to minimize the risk of exposure to COVID-19, including using masks, eye protection and other personal protective equipment as necessary, careful handwashing and thorough surface cleaning.
The American College of Emergency Physicians is urging the public not to delay necessary medical care because of COVID-19 concerns. Please take time to read it. It is crucial everyone understands how important it is to seek medical attention as soon as possible.