UF Health Jacksonville Arts in Medicine program coordinator Lauren Anter is back with another at-home art project. Though the city has relaxed the stay-at-home order, many of us are still staying home when we can and tapping into our creative sides. As you consider making homemade gifts for various holidays or birthdays, keep in mind that Father's Day is getting close. Here's a simple, budget-friendly project dad will love.
Step one: Gather your materials
Canvas or wooden panel of your choice. Any size or shape will work. The following images will show this project using three different surfaces to paint on and with different colors to show how customizable this can be.
Paint brushes
Masking tape
Acrylic or glitter paint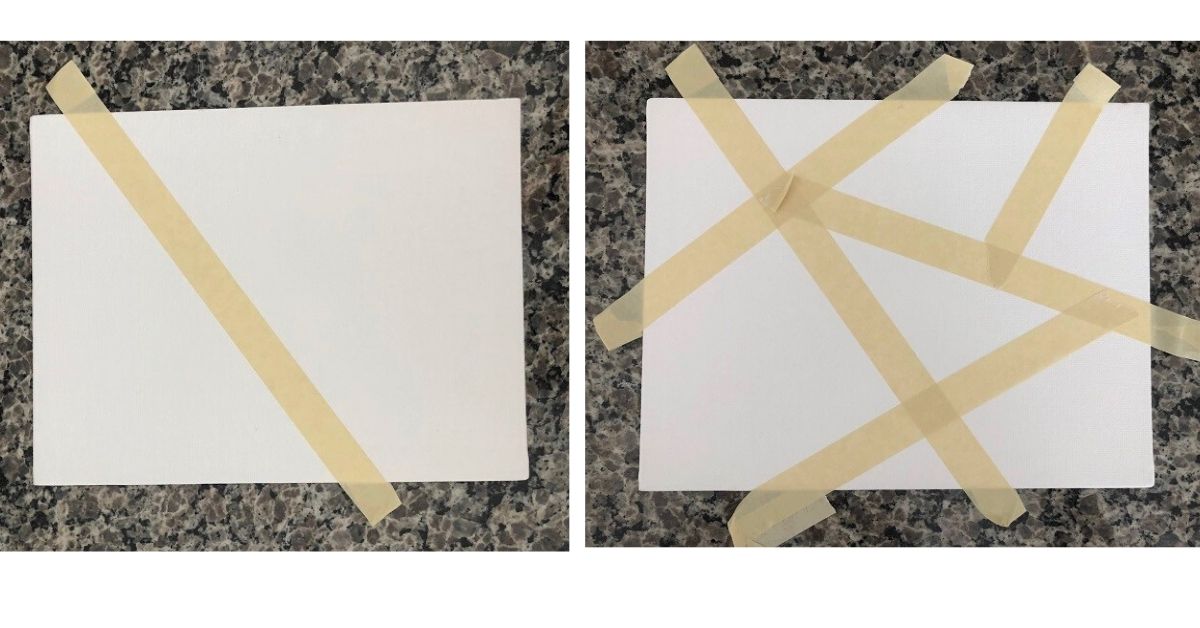 Step two: Use the masking tape to create a design on your canvas.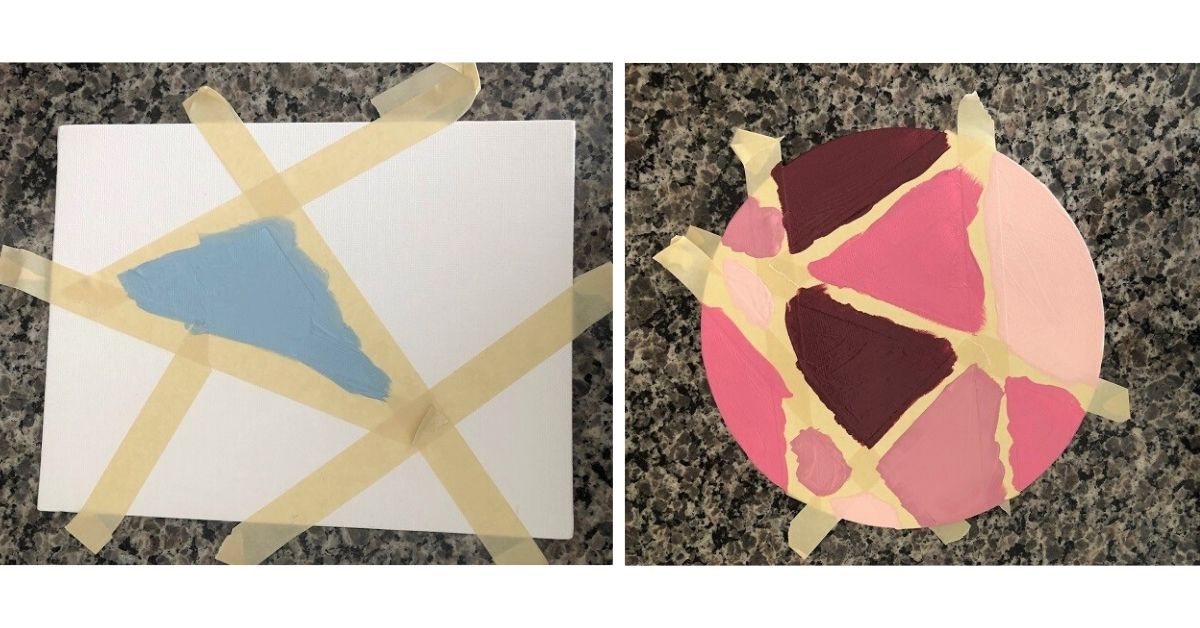 Step three: Once you're happy with your design, paint inside of the different shapes until all of the blank spaces are full.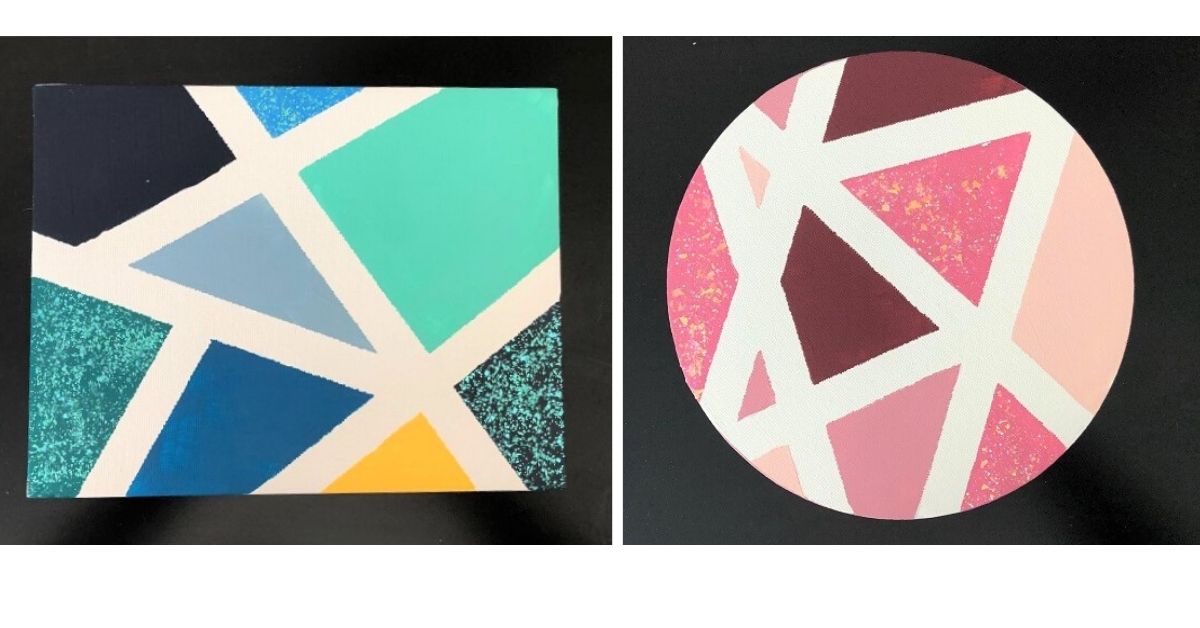 Step four: Let the first layer of paint dry. If you would like it to be more opaque, add a second coat or glitter paint for some extra pizazz. Once you are happy with the colors, let it dry completely (for about one hour). Then, peel the tape off to see your finished product.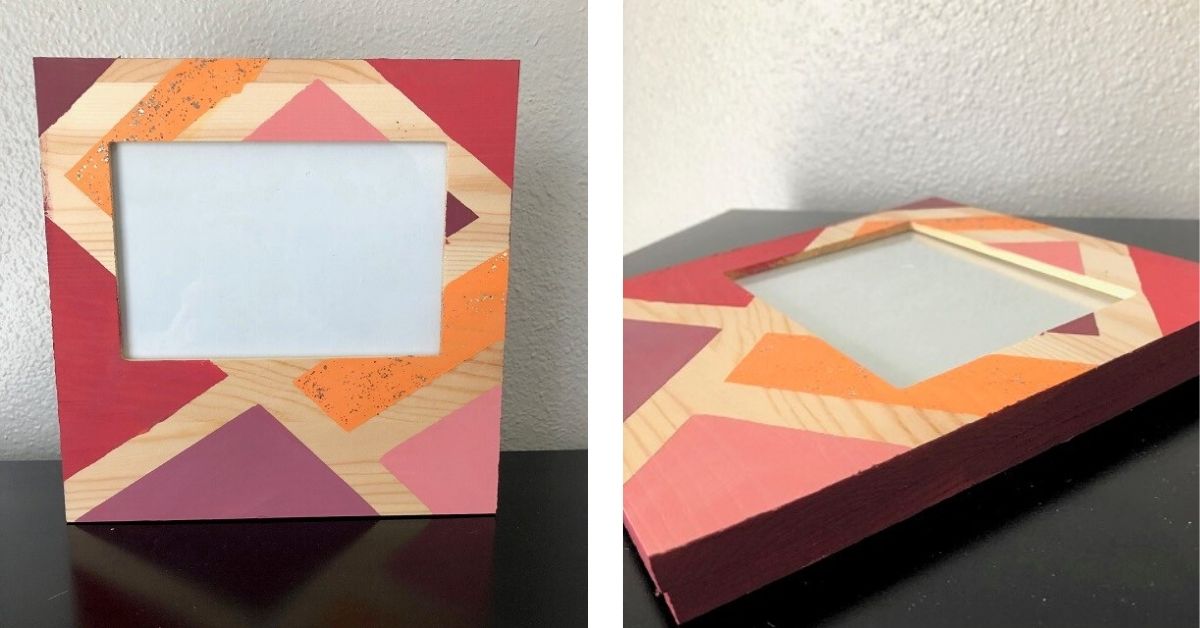 The mission of UF Health Jacksonville Arts in Medicine is to expedite the healing process by facilitating transformative, educational and rejuvenating interdisciplinary arts programs as positive distraction outlets for patients, their families and professional caregivers. Find more resources and activity ideas by following the UF Health Jacksonville Arts in Medicine Facebook page.