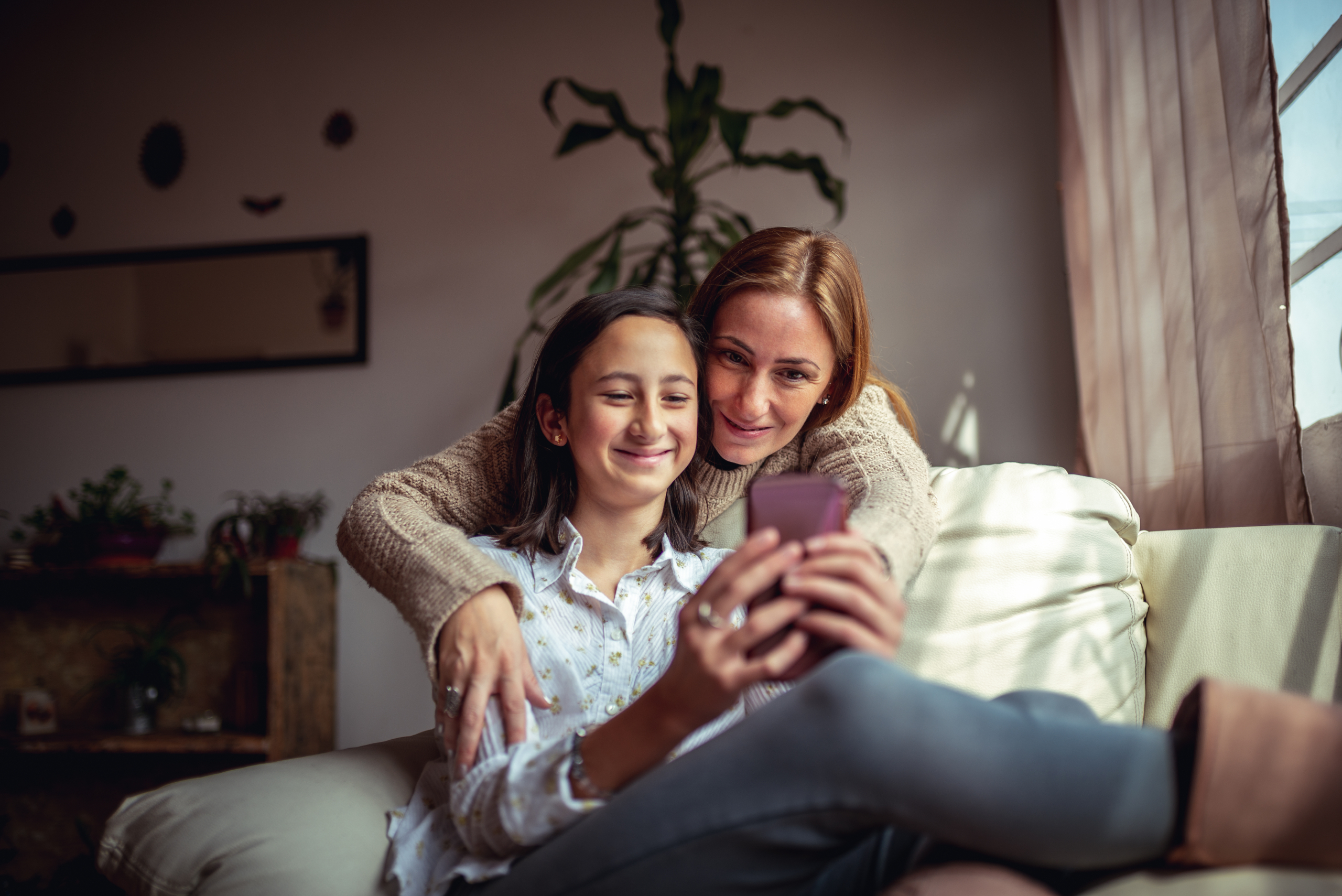 During this unique time of COVID-19, specialists at UF Health Psychiatry have transitioned to online telemedicine appointments through the UF Health Virtual Visit program. Services offered include psychiatric evaluations, individual and group psychotherapy, and medication management services for children, adolescents and adults. We understand that for many people, the current situation has contributed to an increased level of stress. Our team of clinicians has continued to provide high quality, convenient and accessible mental health care during this time.
What are the benefits of telepsychiatry?
The American Psychiatric Association supports the use of telepsychiatry as a viable alternative to office visits. According to Psychiatry.org, online visits can create enhanced feelings of safety, security and privacy for many patients, even though the patient and psychiatrist are not in the same room. Our clinicians are able to establish rapport with children, adolescents, adults and families. Some patients have expressed feeling that they can be even more forthcoming in the virtual setting compared to an in-person visit.
How do telepsychiatry visits compare to in-person visits?
Patient participation and attendance at appointments has been just as good, or better, compared to in-person visits.
Our department has been very pleased to see that the doctor-patient relationship is just as strong when we see patients virtually. Patients have expressed appreciation for the ease of accessing the virtual visit. Patients and parents do not have to take as much time off from work or school to attend the visit and that they can return to their regular activities immediately after the visit.
When used properly, virtual visit appointments can almost feel like a face-to-face visit. Research has shown that telepsychiatry with adult patients is just as effective as in-person treatment and patients and families are very satisfied with the mental health care they receive online.  
UF Health Virtual Visits are conducted through a secure video conferencing platform accessed through each patient's MyUFHealth account. Call 904-383-1038 to make an appointment or visit UFHealthJax.org/psychiatry to learn more about our services.