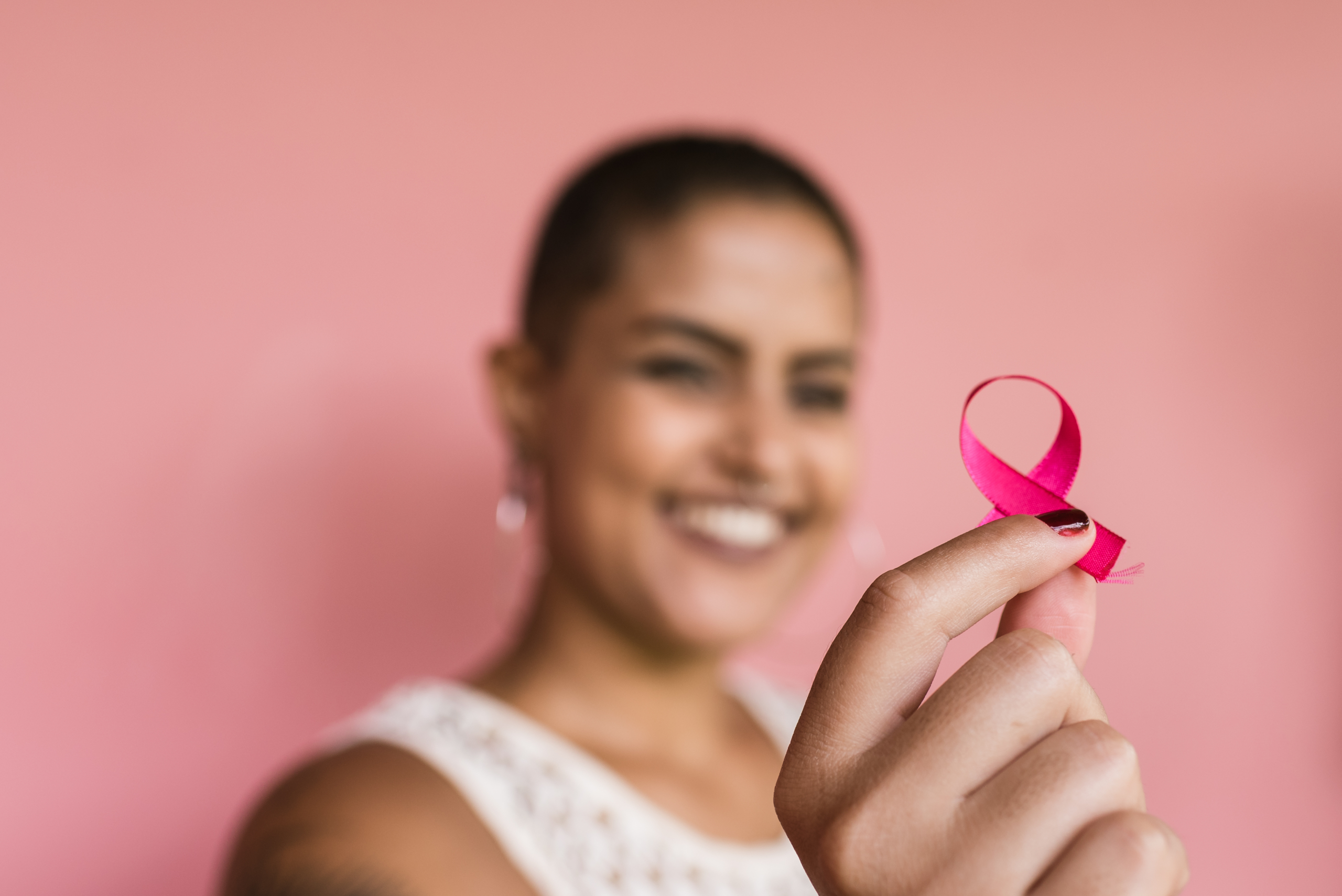 Breast Cancer Awareness Month is a significant time of year to educate ourselves about breast health and schedule appropriate screenings. It's also a great time to have honest conversations with your physicians, and ask the right questions. If you're not sure where to start, here are some of the frequently asked questions and answers about breast cancer and breast health.
What are the signs of breast cancer?
Breast cancer can present itself in a variety of shapes and forms. The most common form is in the appearance of a new lump in the breast or under the arm. Other symptoms can include:
Changes in consistency of the breast, i.e., hardening of the breast
Change in size or shape of the breast
Skin or nipple retraction
Nipple discharge that is unilateral, bloody or clear
Inflammatory breast cancer can look like a breast infection with skin redness, warmth and thickening
It is possible that there could be no physical symptoms, which is why it's so important to schedule a screening.
What should I do if I find a lump in my breast?
Before you start to worry, know that most breast lumps are benign. The size of the breast is genetically determined and has no correlation to the incidence of breast cancer. Breasts may change in size due to menstrual cycles and pregnancy, with older women experiencing breast atrophy, causing the breasts to appear less full.
The texture of breast tissue varies from person to person. Being familiar with your breast texture and appearance can help with identifying significant changes in a timely manner.
If the lump in your breast feels different than the other breast, please schedule an appointment with your health care provider.
Should I be worried if I have nipple discharge?
Nipple discharge can be caused by a variety of factors. Women who have been breastfeeding for the past year may experience nipple discharge. It can also be due to hormones or medications, especially from certain birth control pills or blood pressure medications. Both instances increase the level of prolactin, a hormone produced by the pituitary gland.
If you're experiencing a persistent, spontaneous and bloody discharge that occurs in one nipple, schedule an appointment with your health care provider, who can easily evaluate the cause and plan optimal therapy if needed.
Why and when should someone who's been diagnosed with breast cancer seek a second opinion?
A second opinion is a suggested and critical first step after a diagnosis. It can be helpful in confirming whether or not the patient has cancer, and if so, exactly what type of cancer. All cancers are not created equally.
Second opinions at the UF Health Breast Center – Jacksonville take many factors into consideration, such as family history, lifestyle, and overall health. A second opinion can give the patient a clear understanding of their individual diagnosis and risk factors, so that they can ask the right questions to get the optimal treatment for their specific type of cancer.
Visit UFHealthJax.org/breast to meet our specialists and learn more about our services.
Hear from a panel of experts from the University of Florida College of Medicine – Jacksonville as they discuss the latest information on breast health in an upcoming virtual public forum, What Everyone Should Know About Breast Health.