COVID-19 has quickly changed our lives in ways we could never have imagined. The Center for Healthy Minds and Practice and UF Health Employee Wellness launched an initiative, where employees were invited to share what it has been like to be part of this challenging time by submitting a story, a piece of artwork or even a recipe or drink they created.
We felt it would be powerful to share some of the great contributions from employees, starting with artwork. We hope this inspires others outside of our enterprise as we all continue to power through the pandemic.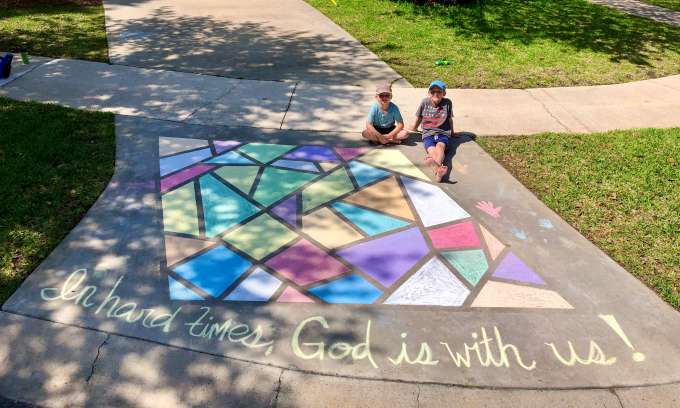 Our series will continue in the next few weeks, as we will share poems and short stories from employees. Find more inspiring posts and updates about our physicians, providers, nurses and staff by following our UF Health Jacksonville Facebook, Twitter and LinkedIn pages.