Staying at home for so long is causing cabin fever for many families. With Spring Break approaching, know that there are safe places to travel and explore outside of your own backyard. Getting back to nature is beneficial for the whole family, and the kids might even realize that there are fun things to do that don't require electricity!
I'm a fan of booking rental properties to make a trip special, as these have more of a local, home-like feel. It really brings everyone close together for last memories.
There are plenty of parks to explore in the Southeast. Here are a few recommendations based on my family's past experience.
1. Amicalola Falls State Park
Dawsonville, Georgia
Our family visited Amicalola Falls State Park in Dawsonville, Georgia, and we highly recommend visiting this park or others in the area.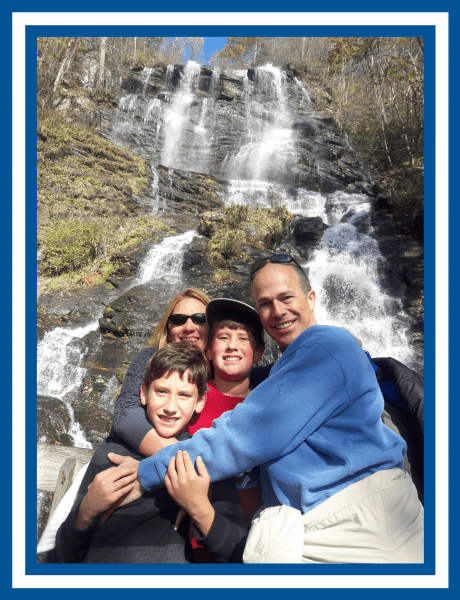 We enjoyed hiking up the spectacular waterfall, which cascades 729 feet down in this park at the foot of the Blue Ridge Mountains. It is situated in Northeast Georgia near Springer Mountain, the location of the southern tip of the historic Appalachian Trail. We stayed in a wonderful cabin in Big Canoe, Georgia, and our day at the falls is forever in our hearts.
Link: Amicalola Falls State Park
---
2. Providence Canyon State Park
Lumpkin, Georgia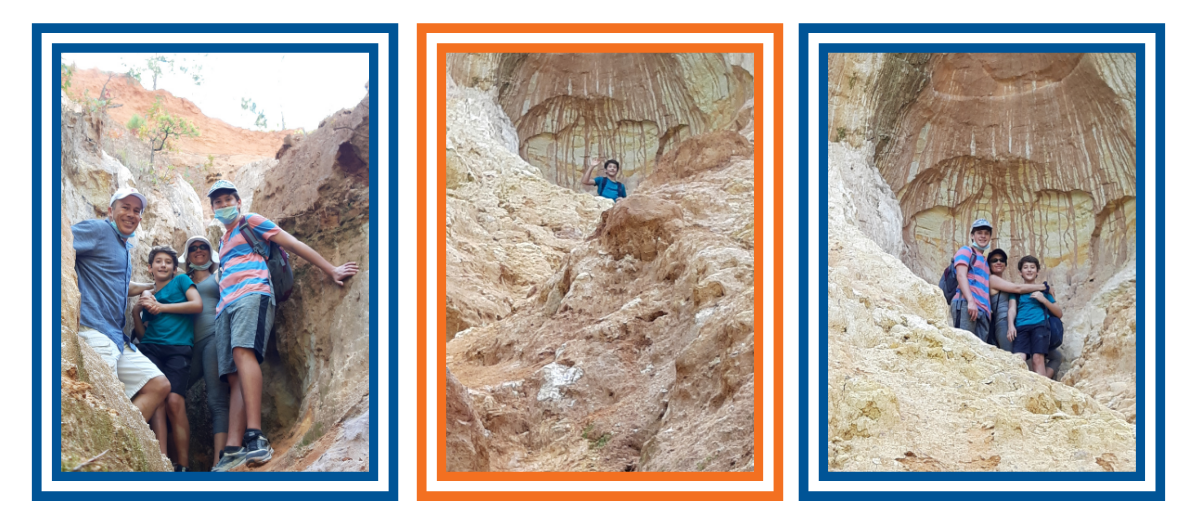 Another park I recommend is Providence Canyon State Park in Lumpkin, Georgia. Known as "The Little Grand Canyon", this park in central Georgia gives the family a terrific day of scrambling up and down sandstone trails. Definitely worth a visit – there's nothing like it in the Southeast!
Link: Providence Canyon State Park
---
3. Stokes Landing Conservation Area
St. Augustine, Florida
Don't have time for an overnight trip but need to get out of the house for a while? Located in St. Johns County, it's a great hiking trail for peace and quiet. After a little exercise, you can take a rest and have a picnic outside or grab some food on the way home to round out the day!
Links Trail Map of the Park, located off Philips Hwy in Northern St. Augustine.
---
4. The Canyons Zipline and Adventure Park
Ocala, Florida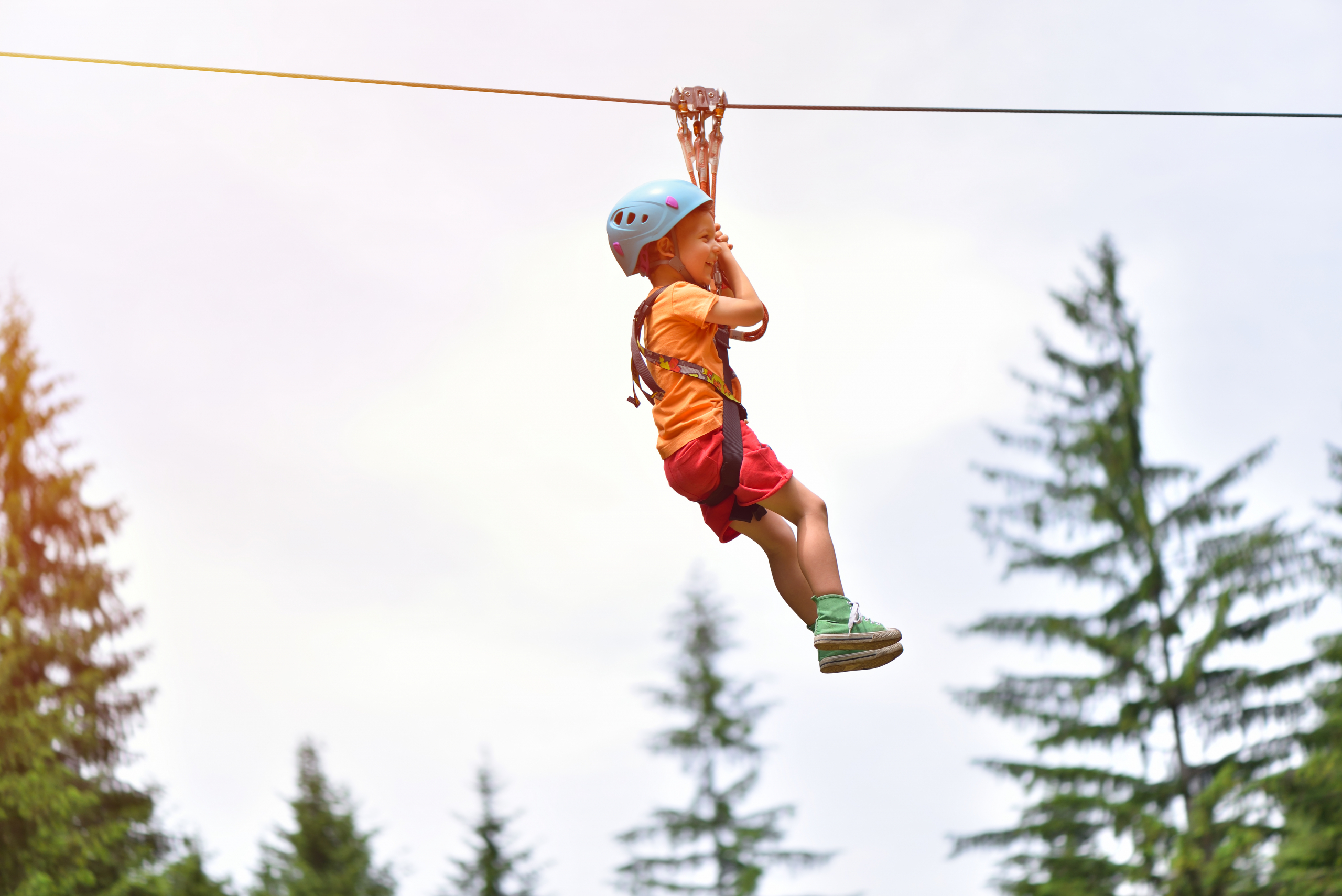 Beyond the well-known theme park attractions in Central Florida, there is also plenty of beautiful nature to discover. Though my family hasn't personally visited this park in Ocala, Florida – it is on our bucket list. We've heard great things about the scenery and activities there.
If you have a flair for adventure, this area is recommended for a visit!
Link: The Canyons Zipline and Adventure Park
---
5. Ichetucknee Springs State Park
Fort White, Florida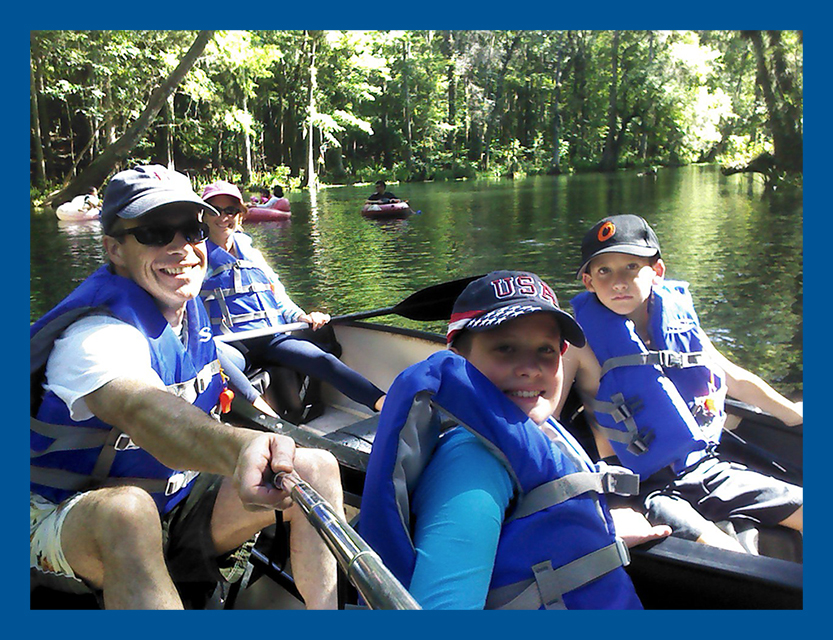 Cruising down this lazy river in an inner tube, canoe or kayak will certainly make a great day for the family. Even better – it's only about an hour and a half from Jacksonville. The river is fed by natural springs, so the water is cool and there are no gators – one major reason why my wife was willing to go! For those of you who are brave and seek a challenge, be sure to take a dip in "blue hole," a spring that stays at a constant 72 degrees. That may not sound that cold, but you'll really feel it if you jump in. Be sure to call ahead for travel updates and for equipment reservations.
Links: Ichetucknee Springs State Park
---
I hope your families get to enjoy some wonderful, safe adventures this year. If you come by the office, be sure to tell me your stories, as I'm always looking for great new ideas.
UF Health Pediatrics – Beaches offers primary care services for newborns to adolescents and young adults. Call 904-383-1046 to schedule an on-site or Virtual Visit appointment.
Visit UFJaxPrimaryCare.org to find a UF Health Family Medicine and Pediatrics practice near you.