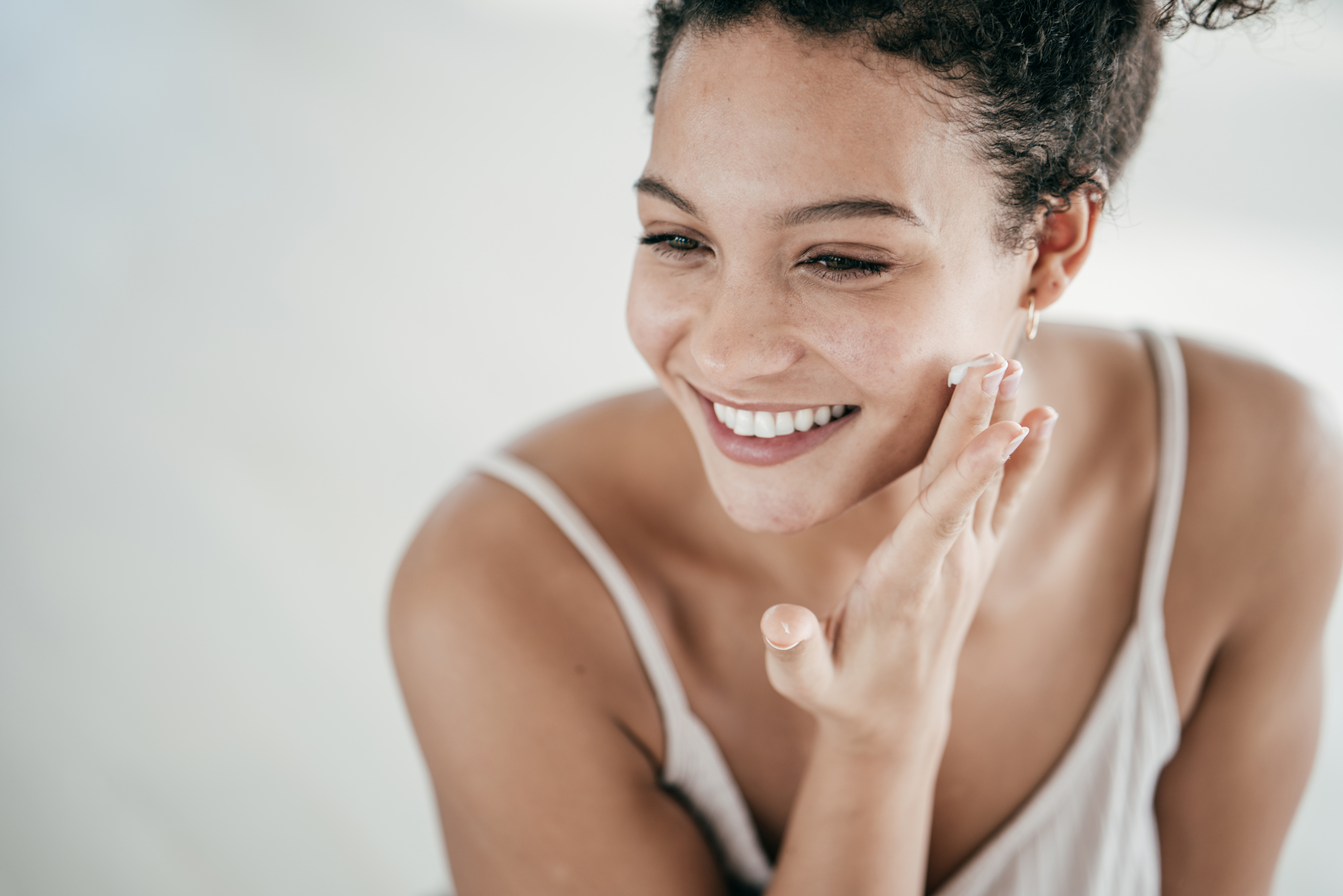 Most people want flawless and clear skin, but healthy skin is about more than looking great. Did you know that our skin is the largest organ in the body? It is also the most visible, which is why we need to care for it properly. With so many trends floating around, it's easy to be overwhelmed by outdated skincare practices. UF Health Plastic and Reconstructive Surgery – Jacksonville physician assistant Wendy Ashby, debunks some of the most common myths.
MYTH:
Oily skin does not need to be moisturized.
FACT:
Though it may seem counterproductive, people with oily skin should moisturize daily. Applying a small amount of light moisturizer is more beneficial than skipping it altogether. Non-comedogenic moisturizers that include hyaluronic acid are great choices.
MYTH:
Hot water is good for your pores.
FACT:
Many people use a hot shower as a way to relax, but they do not realize how damaging hot water can be for the skin. When the water is too hot it strips the skin of its natural oils making our skin dry. A general rule of thumb is to shower in warm water and use the back of your hand to gauge the temperature of the water. Set your water heater to 120 degrees so you are protected from scalding hot water.
MYTH:
For sunscreen, the higher the SPF, the better.
FACT:
While it may seem that you should "go big or go home," to better protect your skin, this is not necessary for sunscreen. SPF 20 means you are protected 20 times longer than if you were outside without sunscreen. For daily use, look to use at least an SPF of 30 and check with your doctor if you need to consider a higher SPF. Remember to reapply every couple of hours and after swimming.
MYTH:
Sleeping in your makeup is acceptable.
FACT:
After a long day, sometimes the last thing you want to do is remove your makeup. However, not washing off your makeup before bed can lead to clogged pores and breakouts. At the very least, use a makeup remover wipe if warm soap and water is not easily accessible.
MYTH:
You should pass on anti-aging products and treatments.
FACT:
The earlier you start, the better. You can start as early as your 20s. There are a lot of products on the market today, so working with a skincare professional to help determine best routine for your skin will yield the best results.
UF Health Plastic and Reconstructive Surgery – Jacksonville offers free consultations and encourages anyone who is interested or has questions about skincare, schedule an appointment by calling 904-383-1518.
Keep up with the latest skin specials by following our UF Health Plastic and Reconstructive Surgery – Jacksonville Facebook and Instagram pages.