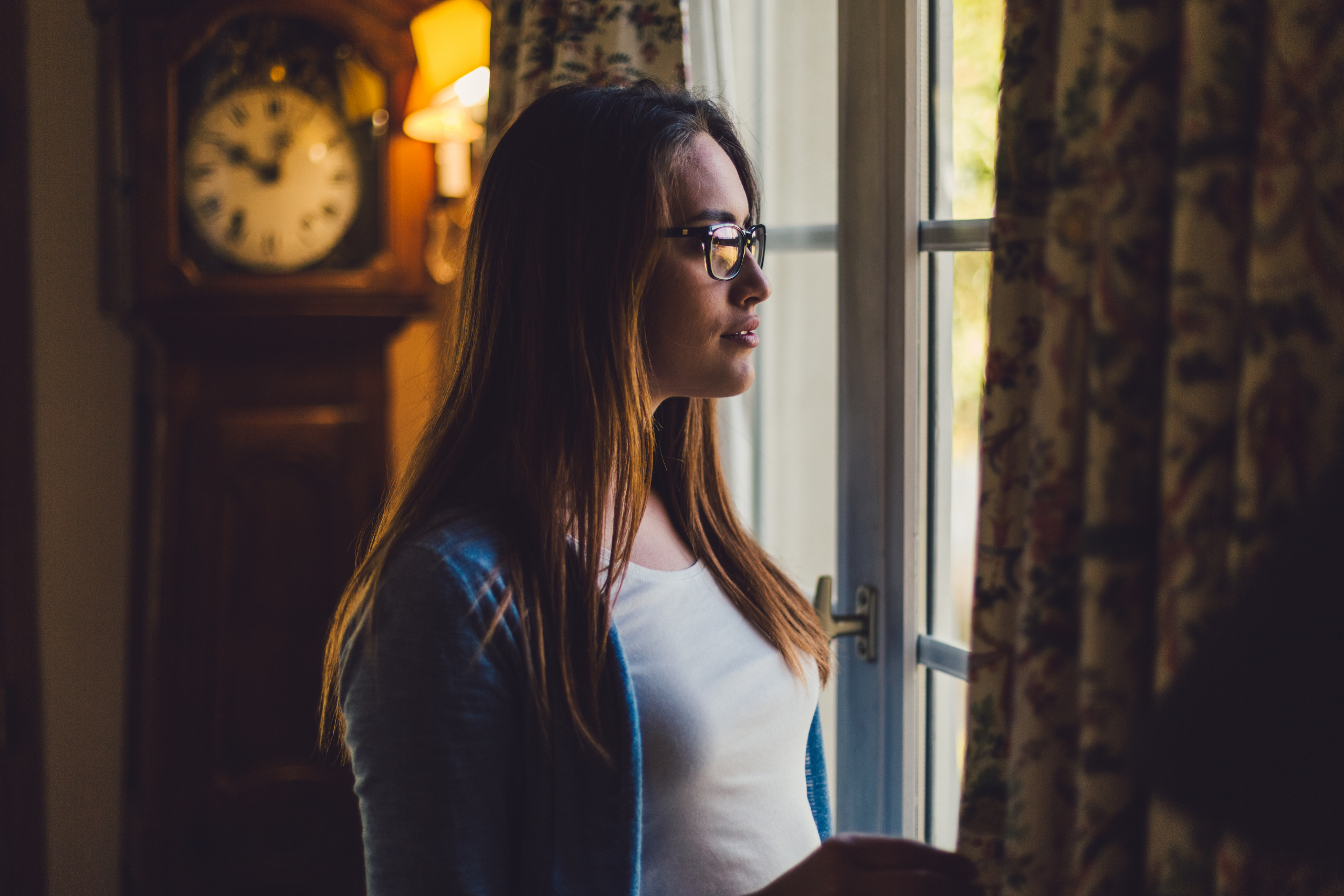 Just over one year ago, we were starting to see the COVID-19 pandemic shift into high gear. The anxieties that so many of us were feeling in the spring of 2020 finally started to exhibit themselves in real-world mayhem. COVID-19 case numbers skyrocketed, the death count soared and everyone encountered disruptions in their lives. It is no overstatement to say that the reality we once knew is gone, perhaps forever. Many of us huddled in our private sanctuaries and avoided the light of day.
Anxiety became the new normal, and for many, consistent isolation became akin to being antisocial. We witnessed relationships whither before our eyes, many joined the ranks of the furloughed or unemployed, and countless people struggled with finances, food shortages and the risks of losing their homes. The masks we wore for protection seemed to hide the despair so many of us were forced to endure. There is no question that 2020 was a tough year! Over time, the "new normal" became accepted as how we live our lives. We wear masks, avoid shaking hands and do not congregate in crowded spaces. We have become used to virtual meetings and homeschooling, and restrict travel to only the most necessary of occasions. We tolerate missing out on major life events and learn to share our joys and grief from a distance. The changes were slow and insidious, and the new habits we learned have taken hold.
Transitioning back to reality
Now, however, we are on the precipice of yet another new normal. COVID-19 cases are plummeting, more and more people are getting vaccinated, and the world is opening up. Hope is no longer just a glimmer on the horizon — it is here in full force! With all that said, why are many of us still shrinking away from returning to the way things were before the word "coronavirus" was part of our daily vocabulary?
In a nutshell, there is no magic switch to declare the pandemic is over for us to all be comfortable resuming where we left off in 2019. We faced an existential threat that rattled our sense of what it means to be free and safe to explore our passions. There is no silver bullet for slaying the virus, nor is there a magic hat to don that will free us of the fears and anxieties that have plagued so many of us for so long.
Are we now ready to take off our masks, to embrace loved ones, to shake hands with strangers? Is it okay to still be nervous venturing to public spaces?
Some people, for certain, are ready to rejoin the world, announcing a clear and decisive victory over our invisible foe. Others are not so sure. Both are permissible reactions, and we need to respect each other's choices.
Here are some tips for emerging into the new world laid out before us:
Go at your own pace. We have all shouldered a lot of pain and grief over the past year, and recovery is a very personal process. Just because others may be ready to bid adieu to wearing a mask in places that don't require them does not mean that you must cast yours aside. Feel free to take things slowly until you feel you are ready. If you haven't gotten your vaccine yet, be sure to follow guidance from the Centers for Disease Control and Prevention for wearing masks.
Express how you are feeling. Of the many casualties associated with COVID-19, losing our social identity was one of the largest. Try phoning or video calling a friend if you don't feel comfortable meeting in person just yet. By talking to other people about any anxieties you feel, you may begin to repair the loneliness of the pandemic. You may find your own fears are shared by many others, and your feelings may be validated by the group. Listening to how others are learning to trust the safety of the world again may help you to build your own trust, and, in turn, your experiences may help others in return.
Savor your victories. As you do get closer and closer to establishing your own personal new normal, take time out to reward yourself. We have all overcome so much for so long, it is time to step back and admire the strength that we as individuals, as families, as a nation, and as a world have demonstrated.
Connect to helping resources. If you are simply unable to make changes to rejoin the world ahead of us, and if you feel paralyzed by your anxieties, it may be time to enlist the help of experts. Counselors, doctors, and spiritual and community leaders are available to help shoulder your burdens. It's OK to seek help, and it can be done virtually from home if you feel wary about visiting or talking in person.
If you have specific health questions or concerns, make sure to consult with your primary care physician or request an appointment with a specialist from UF Health Psychiatry. UF Health also offers secure, convenient Virtual Visits to connect with your provider.