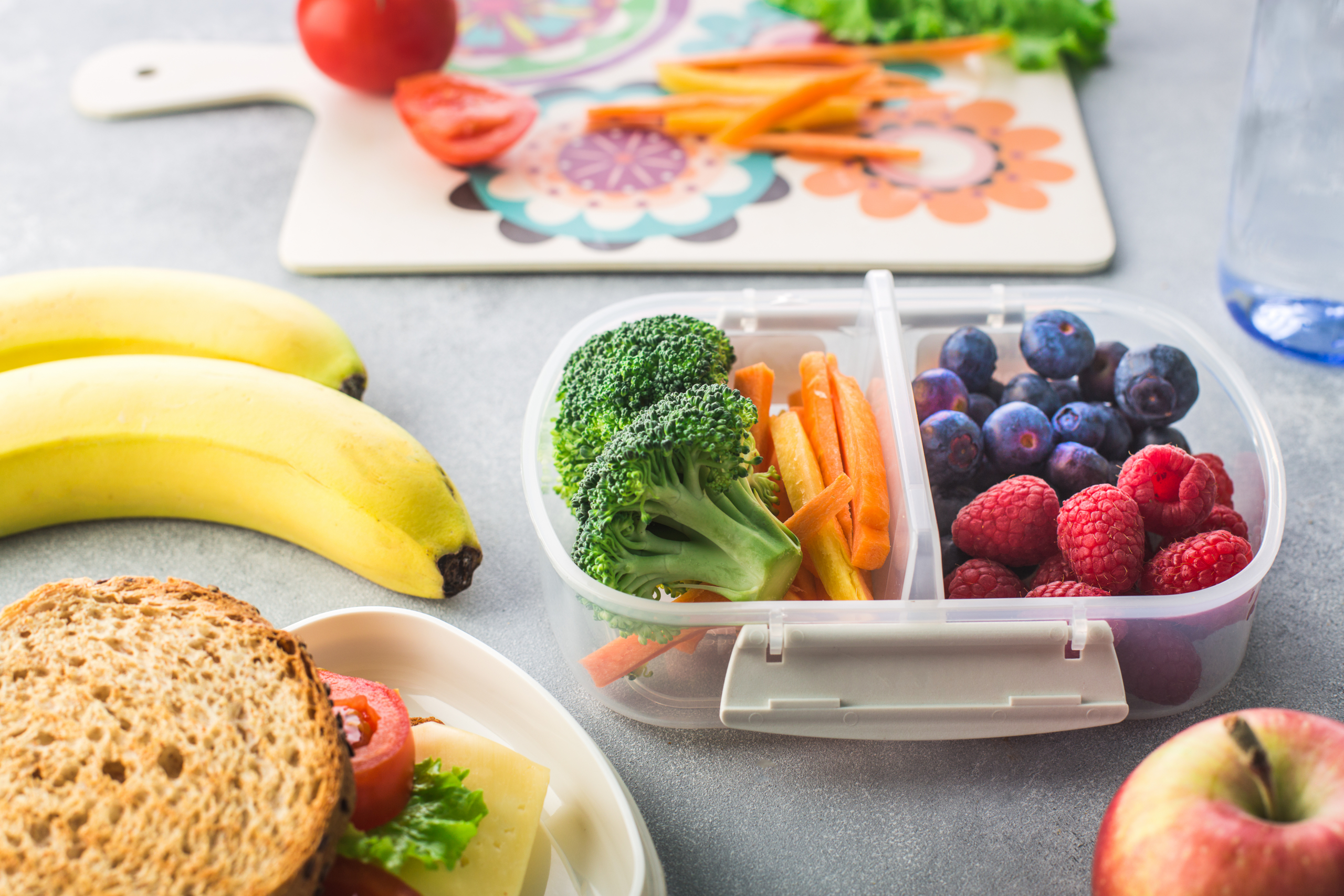 Many efforts taken during the COVID-19 pandemic to reduce transmission of the virus have also contributed to worsening obesity in children. Some of the factors include disrupted family routines, sleep dysregulation, reduced physical activity, increased screen time, increased access to unhealthy snacks, increased reliance on more heavily processed and calorie-dense foods, and less consistent access to appropriately portioned meals through school.
How can pediatric health care providers help reduce obesity risk?
Pediatric health care providers can help by counseling families on strategies tailored to the child's developmental stage that build on family strengths. We also need to think of new approaches such as recommending virtual activities that promote increased physical activity, connecting families to nutritious meals offered through community settings and focusing on ways to remain safe and active outside the home, such as going to parks, walking and biking.
For kids who are back in school — virtually or in person — another approach to positively impact their overall health and wellbeing could be by packing or prepping lunches. Lunch is an important meal for kids because it allows them to refuel their brains and bodies to feel energized throughout the day. A simple way to achieve this is to focus on including the following when packing lunches: a protein, vegetable, fruit and grain. Each of these food groups serves a different purpose. Protein helps keep our children full. Carbohydrates, such as fruit, starchy vegetables and whole grains, give their brains energy. Fruits and vegetables provide vitamins and minerals that keep their bodies functioning efficiently and energy levels high. 
Callie Smith, RDN, LDN, registered dietitian at the UF Health Pediatric Multispecialty Center, shares healthy back-to-school lunch ideas and tips for parents and caregivers to keep in mind when planning lunches.
Back to school lunch ideas:
Turkey, cheese, lettuce, rolled up in whole wheat tortilla shell + apple slices + baby carrots
Greek yogurt parfait + chopped walnuts + strawberries and blueberries + few chocolate chips + mini waffle peanut butter sandwiches
Hard-boiled egg + cheese stick + cucumber slices + cubed watermelon + whole grain crackers
Canned tuna + whole grain crackers + grapes + cheese stick + celery sticks
Turkey or chicken slices + nuts + pretzels + raspberries + snap peas
Chickpea pasta with green peas, shredded carrots, and grated parmesan + blackberries and blueberries + sliced cherry tomatoes
Taco salad: shredded lettuce, black beans, corn, shredded cheese, diced tomatoes + sliced bell peppers + multigrain tortilla chips + guacamole
Avocado rotisserie chicken sandwich on whole wheat bread + strawberries, blueberries + sliced bell peppers + edamame beans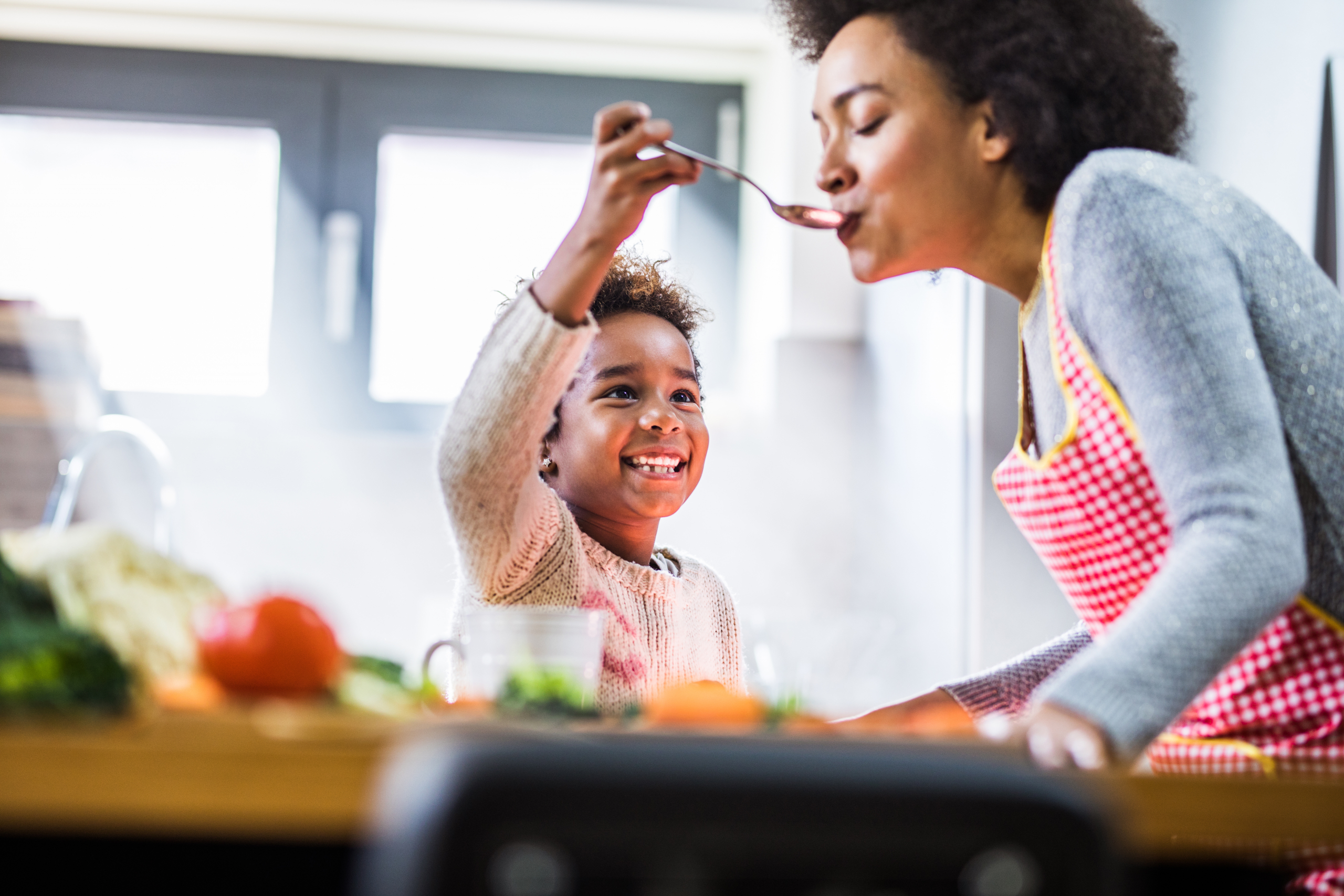 More tips for packing healthy school lunches:
Plan ahead. Take a few minutes with your child on the weekend to choose foods from each of these food groups that they will want to eat.
Grab and go. Reduce stress levels in the mornings by packing lunch the night before.
Make it fun. If your budget allows, have your child pick out their own lunch box — they may be more excited about taking it to school. 
Don't forget the dips. Dips can serve dual purposes: making food tastier and providing a fat or protein source in a meal. Foods like apples, celery and bananas are delicious yet still healthy with peanut butter. Your child may also enjoy bell peppers, broccoli or carrots with hummus or guacamole.
It is very important to engage your child in preparing lunches and make it a fun experience!
If you have concerns about your child's nutrition and overall wellness, speak with your primary care provider. The UF Health Pediatric Weight Management Center accepts patient referrals from primary care providers and provides a comprehensive, personalized care to each child while working with the whole family to manage obesity and related health conditions.