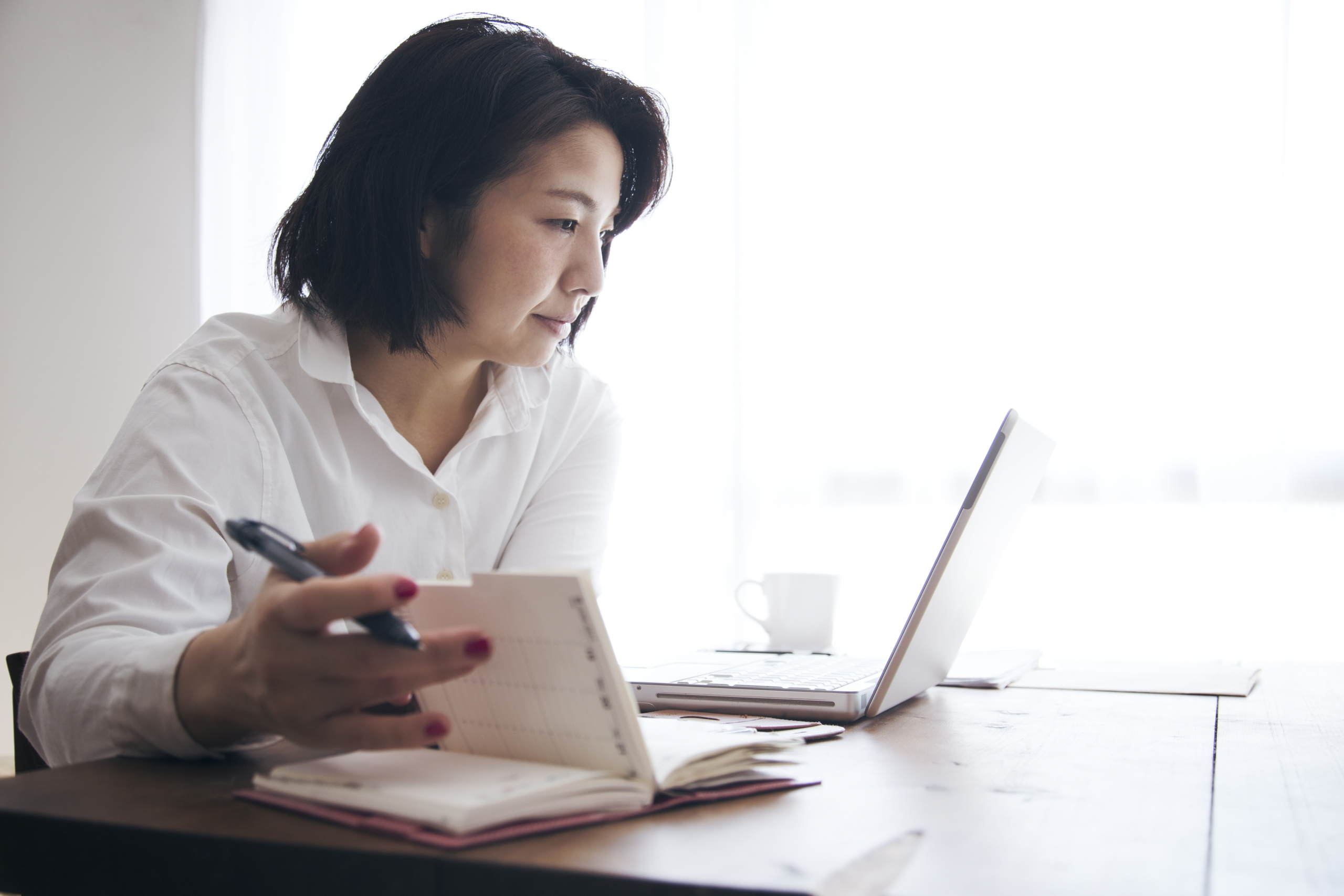 Managing your pain following a visit to the emergency department may seem overwhelming. In addition to the traditional options you may learn about during your visit on how to manage pain, such as over-the-counter and prescription medications, there are many nonpharmacologic options to consider. Nonpharmacologic, or non-medication options, may also be referred to as integrative or complementary techniques. Research has shown these techniques can be very effective and safe for managing pain.
At UF Health Jacksonville, we are increasing our use of these holistic approaches. The Pain Assessment and Management Initiative, or PAMI, team works with emergency medicine and hospital staff to help educate patients about these options, in addition to providing pain toolkits for managing pain at home.
Here are a few of the easy-to-use and popular nonpharmacologic/complementary options:
Hot and cold therapy
A compress or gel pack that can be heated or cooled is an inexpensive option to manage a variety of painful conditions. Heat can help to increase blood flow and decrease stiffness in tight muscles, while cold can help to reduce inflammation and swelling by restricting blood vessels.
It is best to use hot or cold therapy in 15 – 20 minute increments. If you have nerve-related pain, such as neuropathy, or sensitivity to temperature changes, you should avoid hot/cold therapy, unless approved by your health care team.
Relaxation techniques
Relaxation techniques include a number of practices such as progressive relaxation, guided imagery and deep breathing exercises, among others. The goal is to produce the body's natural relaxation response, characterized by slower breathing, lower blood pressure and a feeling of increased well-being. Regular, frequent practice is important if you're using relaxation techniques to help manage a chronic health problem. These options are outlined more thoroughly in the PAMI pain and stress brochure.
Aromatherapy can also be used in combination with breathing exercises to promote a healing environment. To learn more about this option, download the PAMI aromatherapy brochure.
Pain journaling
A pain journal, such as a diary, log or notebook, is a simple tool to assist you in keeping track of your pain flare-ups, intensity, treatment and emotions. It is very common for people to forget pain episodes or symptoms. A simple habit of recording this important information may ensure you remember to share details when you have health care appointments.
Keep this guidance in mind when choosing complementary options:
Talk with your health care providers about the product or practice you are considering and ask questions. They may be able to advise you on its safety, use and likely effectiveness.
Don't use a product or practice to avoid or delay seeing a health care provider about chronic pain or any other health problem.
Contact your health insurance provider to see if the cost of some therapies, such as massage or acupuncture, are covered under your specific health plan.
Visit the PAMI website for more pain management related resources to help you navigate your care at home.
UF Health Jacksonville stands ready to handle your emergencies 24/7 with highly qualified, board-certified adult and pediatric emergency medicine physicians.