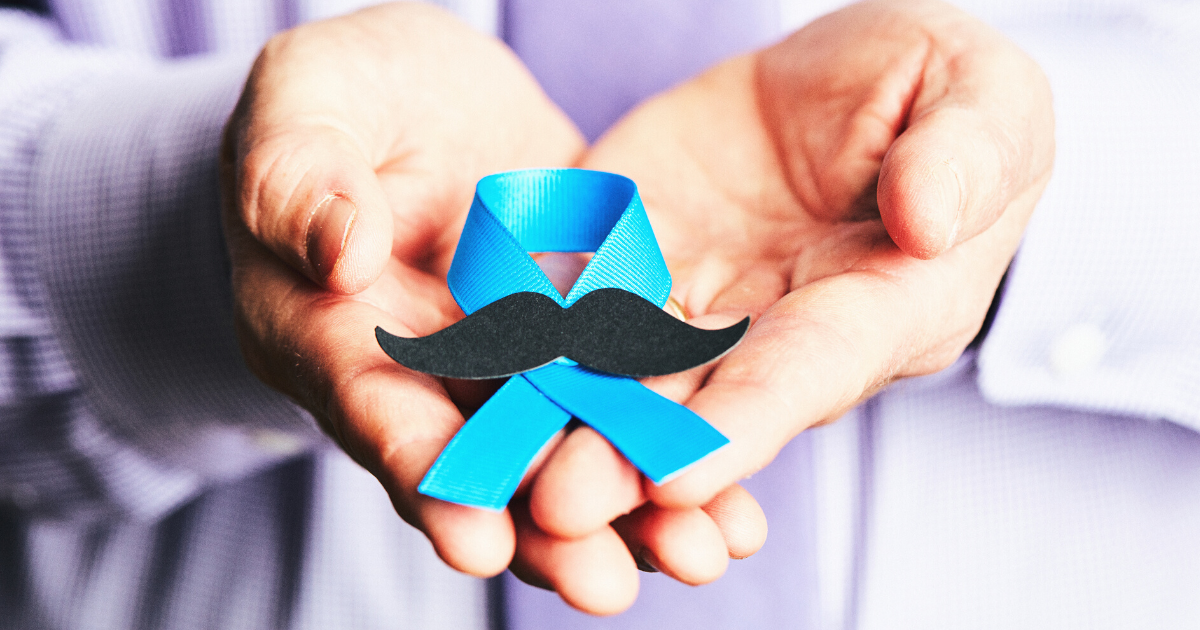 November brings with it an influx of cooler weather, winter holidays and moustaches. While some men claim they are just warming up for the winter, many are donning this keratin-based accessory for a more meaningful cause.
What is Movember?
If one would ask the average person to define Movember, many may note that it's related to prostate cancer awareness. This is true, however the true purpose involves much more. November is dedicated to overall men's health awareness, including awareness of prostate and testicular cancer, mental health and suicide prevention. It serves as a reminder for all men to take their health seriously and see their doctors regularly.
Consider the stats
Awareness months like Movember also encourage all to share helpful educational information. Here are just a few stats to solidify how important it is for men to schedule annual screenings.
Prostate cancer is the second most common cancer in men in the U.S., and more than 240,000 are expected to be diagnosed this year.
If prostate cancer is detected early, there is a 98% survival rate.
Testicular cancer has no bias against age, being the most commonly diagnosed cancer in young men aged between 15 to 44 years old in the U.S.
Every hour, a male is diagnosed with testicular cancer.
In the U.S., 75% of suicides are men.
Nearly 1 in 10 men in the U.S. experience depression and anxiety.
What you can do
Along with growing and grooming your moustache or beard this month, there are several meaningful actions many can take along with sharing the stats above.
Schedule an exam with your physician. A DIY exam should not replace an actual doctor's visit.
Talk with your family. You may not know that you have a history of certain cancers in your family. There's never a better time than now to find out and discuss with your doctor.
If you notice a friend or family member's behavior is different than normal, reach out. Let them know that you're here for them. Look out for these signs to support your friends.
If you are feeling down, seek help or someone to talk to. There are plenty of resources available, and know that you are not alone, no matter your struggles.
UF Health Urology – Jacksonville partners with world leaders in urological cancer care — including the National Cancer Institute and UF Health Proton Therapy Institute — to provide access to state-of-the-art urological cancer protocols. Learn more about services, exams and support offered or schedule an appointment at UFHealthJax.org/urology.
UF Health Psychiatry – Jacksonville provides comprehensive mental health support to patients of all ages, offering services at several locations throughout the city. Visit UFHealthJax.org/psychiatry/locations to find a nearby office or request an appointment.