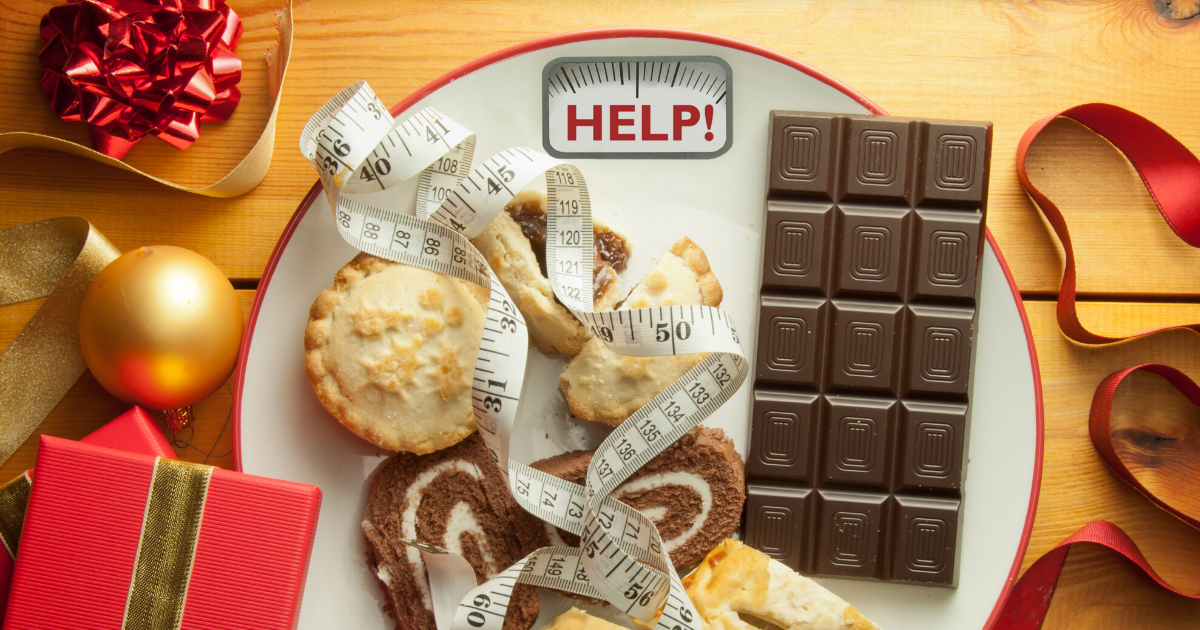 Weight gain is typically an item that's not on our holiday wish list but, unfortunately, is something that many of us still receive. Just the mere mention of the holiday season can induce a need to loosen the belt.
What about the numbers?
Some observational studies have shown that the average weight gain during the holidays is about one pound. Statistics can be misleading, so do not be falsely reassured by this low average weight gain. The unfortunate truth for most people is that weight gained during the holiday season is typically not lost in the coming year. Over time, this weight gain becomes more of a significant health issue.
Resist the splurge
The holiday celebrations are synonymous with food, so the opportunities for caloric splurges are quite frequent. A typical holiday meal of honey-baked ham, mashed potatoes, buttered cornbread, salad and cheesecake can equal upwards of 1,500 calories, which does not include beverages. Eat a few of these meals over the course of a month and that one pound average weight gain easily becomes plural. Research shows we will eat more food if it is placed in front of us, so try to focus on the people and not the food when at holiday parties.
Skipping is not the solution
A common holiday dining strategy that often backfires is to save calories for the big event by skipping your meals beforehand. All this will do is make you ravenously hungry which can lead to overeating. Instead, have small snacks earlier in the day so your appetite is nice and not naughty. Rethink your drink choices as well. Calorie-laden beverages do not provide the same feelings of fullness as food, so choose sugar-free drinks like water, unsweet tea, coffee or seltzer.
Make room for your favorites
Lastly, savor your favorite holiday treats. Skip foods you can find any time of the year, such as rolls or macaroni and cheese. Instead, it's okay to indulge in those that may only come around once or twice a year. Just make sure your next meal is healthier, and incorporate a little physical activity into your schedule.
To discuss your overall health, schedule an appointment at one of UF Health Jacksonville's primary care centers by calling 904-633-0411 or visit UFHealthJax.org/primary-care.
UF Health Wildlight is now open! Our family medicine providers are excited to meet new patients and are accepting new patients now. Make an appointment at Wildlight.UFHealthJax.org/services/primary-care/.
UF Health Urgent Care – Wildlight is also a convenient and cost-effective option to the emergency room for treatment when your illness or injury is not life-threatening.
Department:
Corporate Wellness Center
Mgr Wellness Project