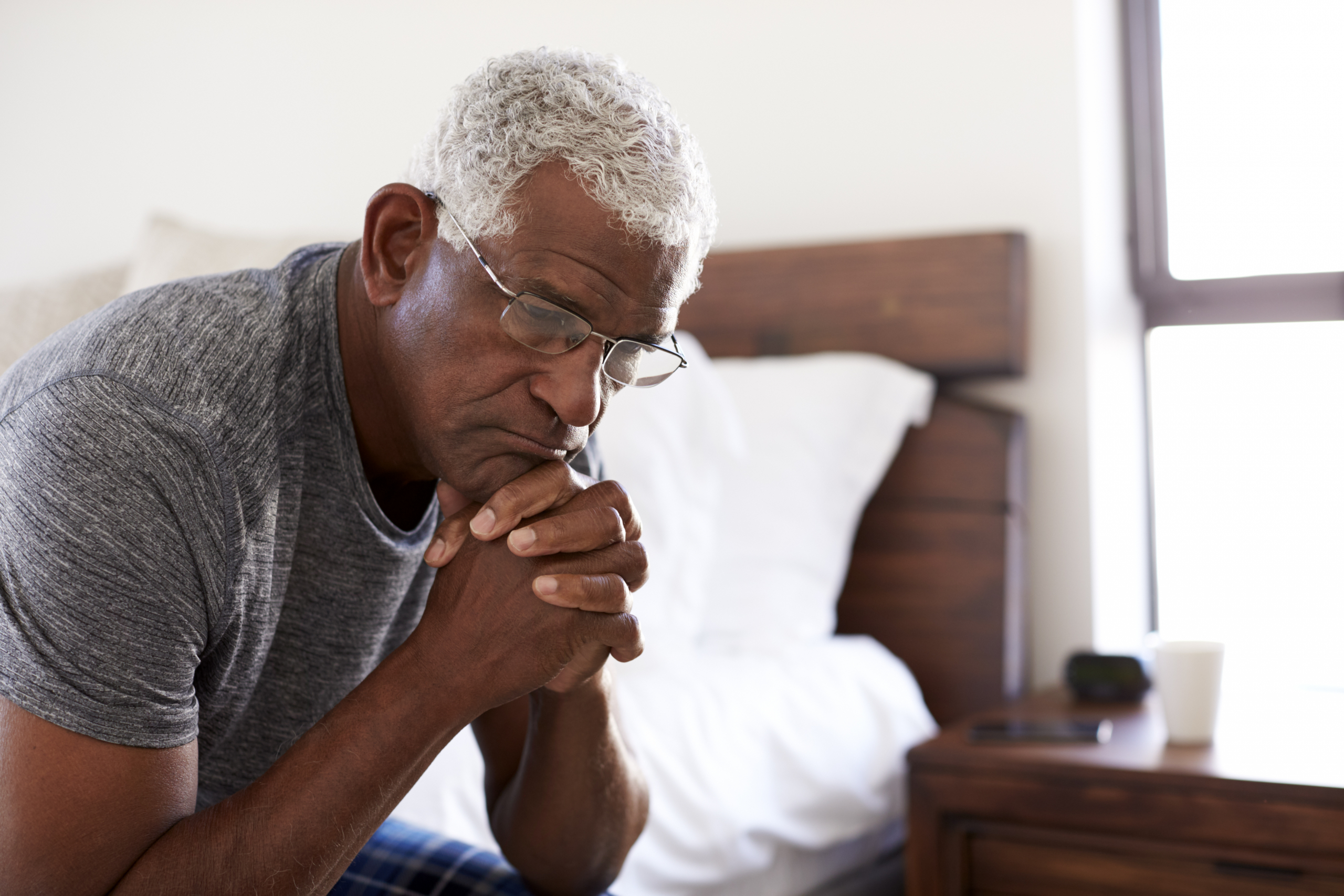 The term "grief" is typically associated with reflecting about someone's death or a loss from a death. More than 2,800,000 deaths occur annually in the USA, and 5% to 9% of the population sustains the loss of a close family member each year, according to data from 2017.
Unfortunately, this figure is skyrocketing during the COVID-19 pandemic. Not only are we grieving over deaths from the pandemic, but also other losses, such as loss of livelihood, graduation ceremonies, weddings, travel and social interactions to name a few. We are surrounded by daily reminders of death, all the while fearing for our own health, that of our friends and family and their near and dear ones.
Coping terms
The process of mourning usually starts with recognizing a loss and continues until a person eventually acknowledges and ultimately accepts such loss. Our culture uses three discreet terms to talk about the loss of a close relationship:
A wide and confusing range of emotions may be experienced after a loss. This emotional response caused by a loss may include pain, distress, physical and emotional suffering.
Bereavement is the outward expression of grief or a state of being sad because a family member or friend has recently died.
Mourning refers to the psychological process through which the bereaved person undoes his or her bonds to the deceased, such as wearing black clothes or observing other rituals after the loss.
An unprecedented level of grief
Emily Smith-Greenway, PhD, associate professor of sociology at the University of Southern California, said, "A second wave of public health concern is this tsunami of grief, and there is no comparison to this in recent history. Americans have not experienced a mortality shock like this."
To make things worse, people are left to mourn sudden traumatic deaths alone or just through virtual means in these unprecedented times beyond one's comprehension of humanity and even medicine. People are having a hard time as they are not able to cope, compose themselves or attend a memorial service or a funeral when they lose a loved one. A life and a death needs to be marked. One can postpone a funeral, but grieving can't be held off. Experts suggest that these moments of grief can be small and personal, but need to involve connecting with others, even if that happens virtually or in other creative and different ways.
The president and CEO of Mental Health America, Paul Gionfiddo, said, "The mental health problems caused by this pandemic are real, life threatening, and will grow over time. They must be taken and treated seriously. They will not miraculously go away if we do nothing."
So, let's not ignore this warning during Mental Health Awareness Month and beyond. Viewing death as an integral part of life will make us better caregivers, friends, family members and humans in a global society.
If you are experiencing an overwhelming amount of grief, talking to someone can help. UF Health Psychiatry is currently offering online virtual visit appointments. Call 904-383-1002 to make an appointment or visit UFHealthJax.org/psychiatry to learn more about our services.